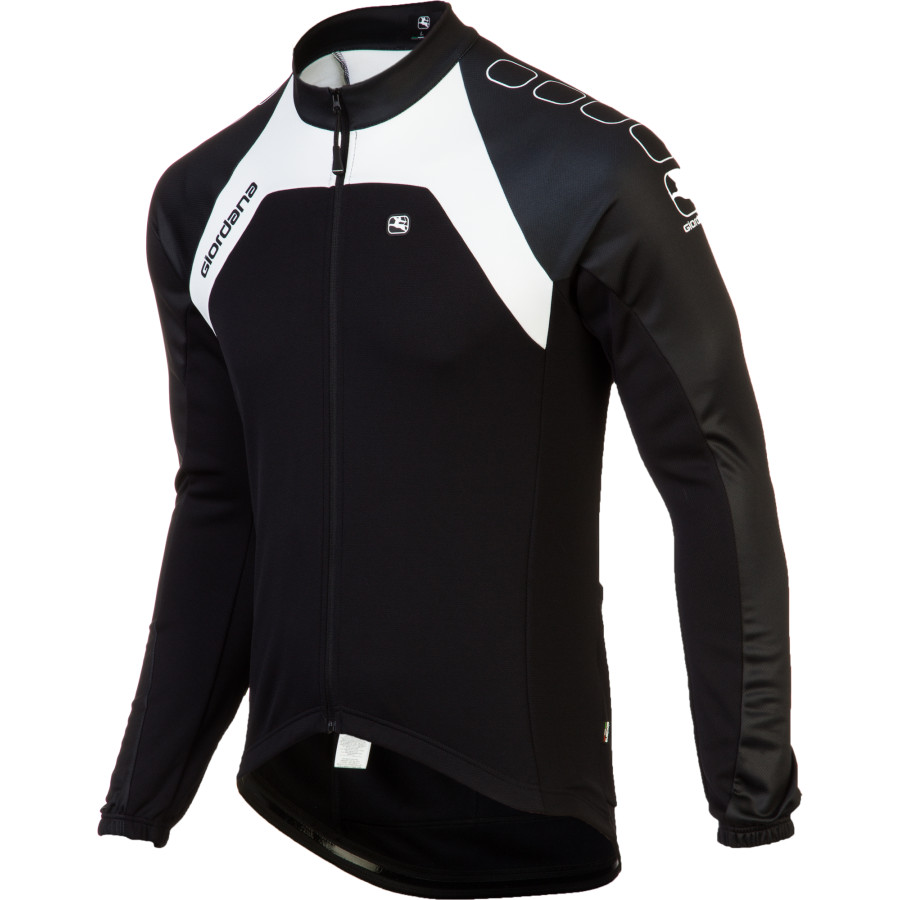 Best Long-Sleeve Cycling Jerseys
In keeping with our recent theme of how to make winter cycling just as enjoyable and pleasant as riding in the summer, today we'll look at some of the best long-sleeve cycling jerseys that money can buy.
There's a reason that professional cyclists wear jerseys instead of cumbersome outerwear during the more chilly times of the year; these jerseys are designed to keep you warm, comfortable, and of course, aerodynamic.
Check out a few of our favorite long-sleeve jerseys below.
Castelli Gabba 2 Long-Sleeve Jersey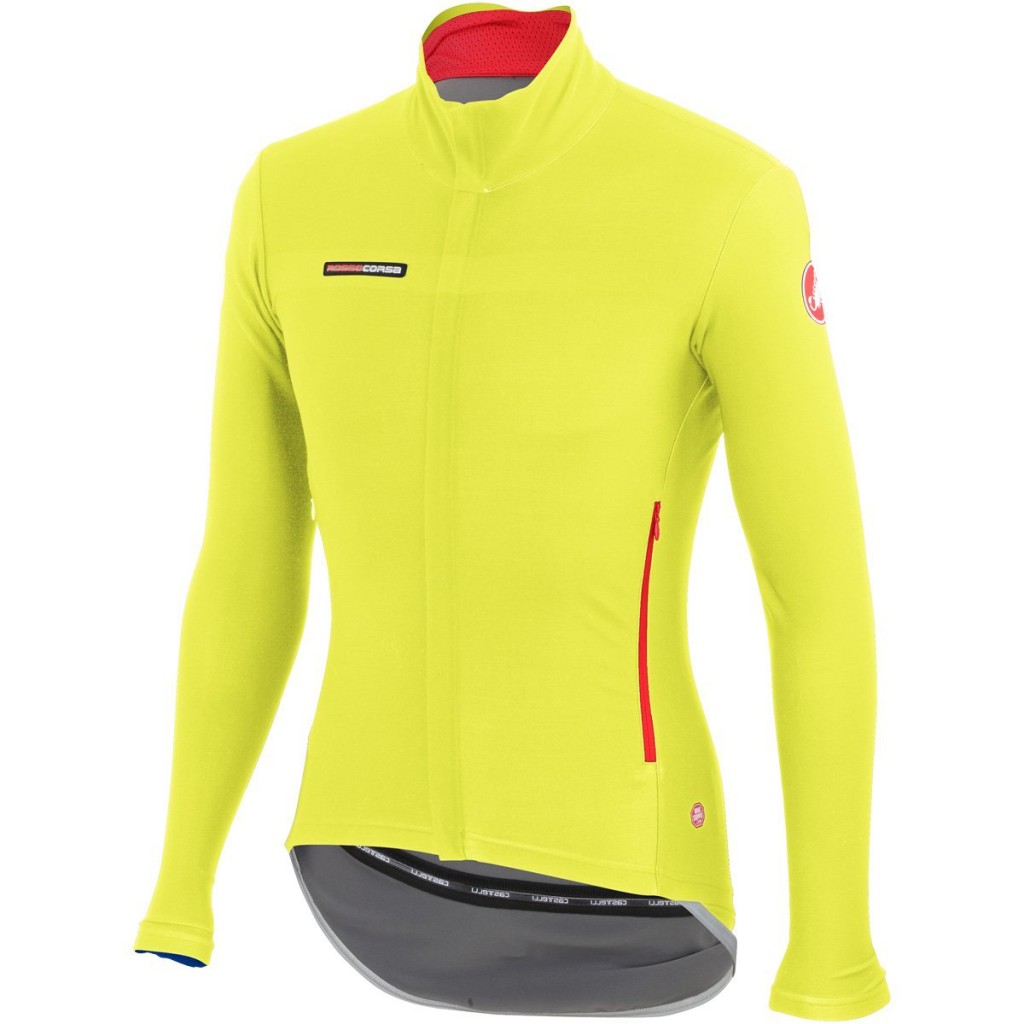 The Castelli Gabba 2 Jersey
 is an ideal jersey for cold winter temperatures. With a <1 cfm windproof rating, the Gabba 2 jersey is basically impermeable to wind, keeping you toasts even on screaming downhills in the wintery chill. This is thanks to its polyester and Windstopper X-Lite fabric, which keeps nearly everything out, but allows just enough breathability to get rid of sweat and other moisture.
This jersey has a nearly legendary reputation amongst professional cyclists, and many have been known to wear versions of it secretly, even while sponsored by other companies. This is because the Gabba 2 is just that good in protecting you in cold temperatures.
With a CFM (cubic feet per minute of air allowed in) rating of less than 1, the Gabba 2 is literally classified as windproof, and you won't find many other jersey that boast such an impressive rating.
You can check out the Castelli Gabba 2 Jersey here
to learn more. You cannot do much better if you're looking for an impossibly warm, impossibly light jersey for riding in cold weather.
Santini Tech Wool Long-Sleeve Jersey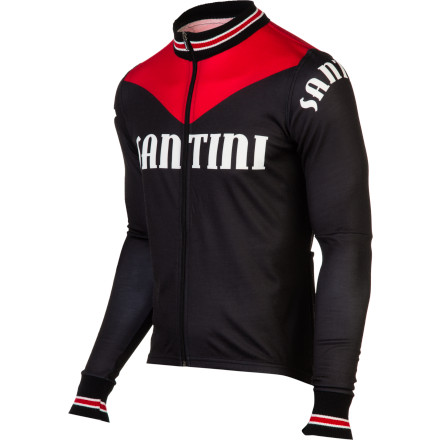 Another great option for cold temperatures is the Santini Tech Wool Long-Sleeve Jersey. While many companies brag about their new high-tech synthetic fabrics, Santini has turned the clock back with this excellent jersey from their aptly-titled Heritage Collection.
Wool has long been a premier fabric for warmth, and the Tech Wool Jersey makes good use of this. Wool is also naturally antimicrobial, and ensures that you won't smell horrible during your winter rides.
This finely designed wool jersey is also able to absorb 30 percent of its weight in moisture before giving you the sensation that it's even moist, making it a fantastic choice for rain, snow, sleet, and yes, sweaty conditions.
To read more about this excellent long-sleeve jersey, head over to Backcountry!
Giordana Silverline Long-Sleeve Jersey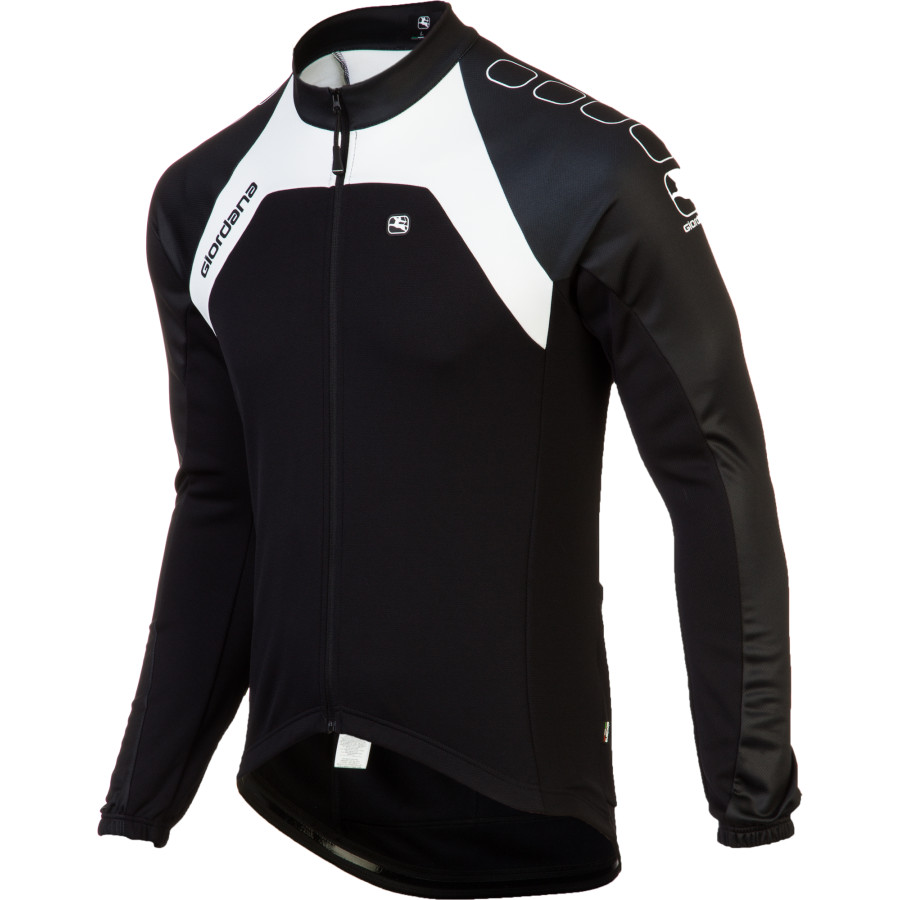 The Giordana Silverline Long-Sleeve Jersey is one of the more versatile long-sleeve jerseys on the market, and is ideal for both freezing cold and pleasantly brisk rides.
Made with Giordana's signature lightweight, breathable ERG200 fabric and their patented ThermoDream interior layer, the Giordana Silverline provides you with your own microclimate, keeping your body at ideal temperatures no matter what kind of weather you're riding in.
The jersey also features a high, tight-fitting neckline (that's still completely comfortable), preventing cold air from sneaking in anywhere on your body.
While the Silverline isn't quite as highly-rated against wind as the Castelli Gabba 2, it is damn-near windproof as well, and  will become a stable of your winter riding kit.
You can buy the Giordana Silverline here, if you're looking for an ideal fall/winter/spring jersey!
Pearl Izumi Select Thermal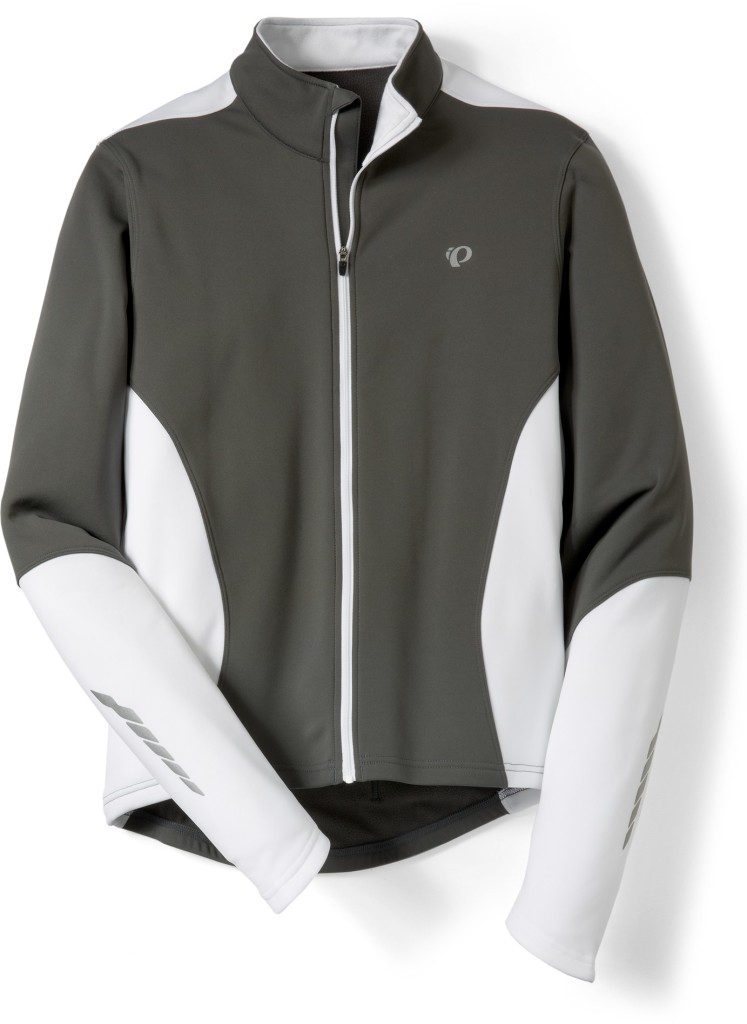 At a cheaper price point than the other jackets at this list is the Pearl Izumi Select Thermal Long-Sleeve Jersey. This Jersey looks more like a jacket than any of the competitors, as it's geared more towards amateur cyclists than professionals, but if style isn't your biggest concern, it is still an excellent cold weather jersey.
Pearl Izumi's select thermal fabric ensures that you stay warm on the coldest days, and also offers excellent wicking technology so that you don't get frozen by sweat during your rides. With additional, reflective technology includes, the jersey is also adept at absorbing heat on days when every bit of sunlight counts.
You can check out this very affordable, quality long-sleeve jersey here.
Gore Bike Wear Xenon 2.0 SO Long-Sleeve Jersey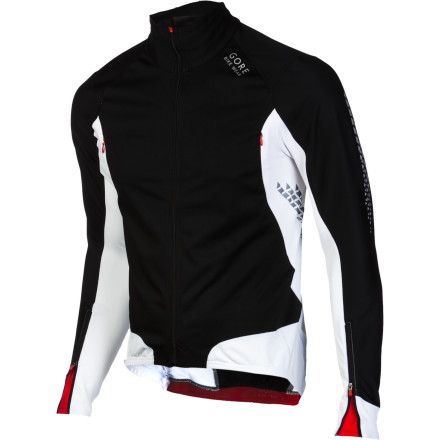 Another incredible long-sleeve jersey is the Gore Bike Wear Xenon 2.0 SO. Like the Castelli Gabba 2, the Xenon 2.0 SO is literally rated as windproof, with a cfm rating under 1.
The Gore Bike Wear Xenon 2.0 SO also features several stretch inserts, providing you with plenty of mobility and flexibility while riding. Despite its windproof design, the Xenon 2.0 SO also boasts impressive breathability and ventilation, making it perfect for a ride in fluctuating weather – a common phenomenon during unpredictable winter riding.
A cheaper option than the Gabba 2, the Xenon 2.0 SO features much of the same technology, even if it's a less recognizable name amongst professionals. And did we mention it comes at a cheaper price than the Gabba 2? Because it does.
If you want a superb winter cycling jersey for a very reasonable price, the Gore Bike Wear Xenon 2.0 SO is one of your best bets!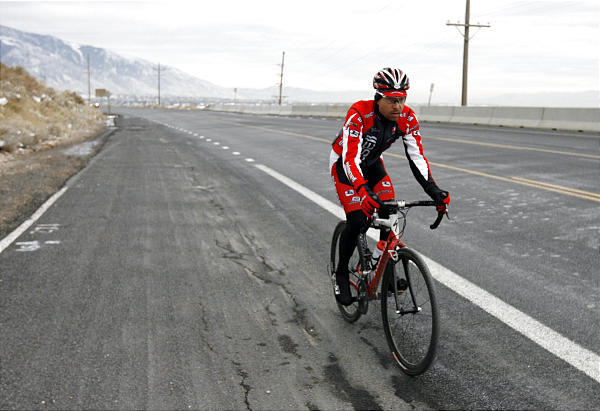 All five of these winter, long-sleeved cycling jerseys are rated as some of the best in the world, and are guaranteed to keep you warm and comfortable, no matter what kind of conditions you find yourself riding in.
While extreme weather often means bundling up for cyclists, it's not always a necessity if you own one of these fantastic jerseys, which are designed to render your more bulky jackets obsolete.
If the professionals believe in winter cycling jerseys, you should too. So get your own elite, long-sleeve cycling jersey, and be the envy of all your bicycling buddies this winter! You'll thank us later.