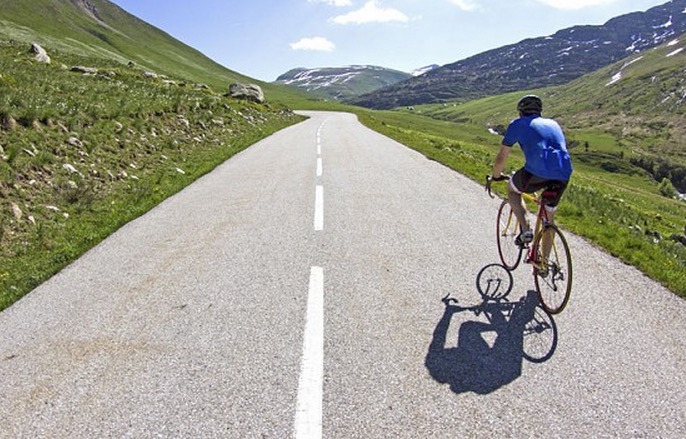 Best Cycling Gear for Summer 2015
With summer quickly descending upon us, it is time to get ready for months of ideal cycling conditions. While spending the long dog days of summer pedaling along as the countryside breezes by you sounds ideal to any cyclist, summertime riding will be even more enjoyable if you have some great new gear to enhance your experience.
Before you head out for a summer of cycling adventures, you should gear up to make sure that you are as well-equipped as you can be. Having excellent new gear can make your rides more efficient, more comfortable, and more pleasant all-around.
Deciding which products will make your life better can be an arduous process; there are so many choices and so many products that address the same issues. Fortunately, at Bicycle Touring Guide, we are here to help.
Here are some excellent new cycling products that will enhance your summer!
Louis Garneau Course Air Lite Shoes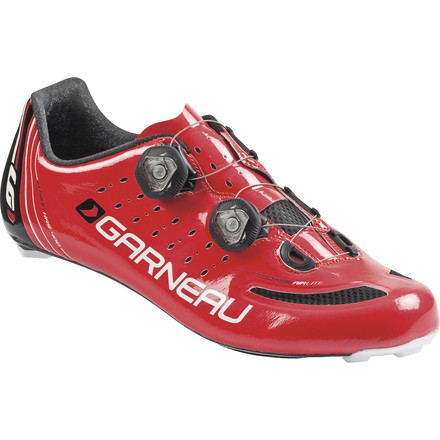 If you're in the market for new cycling shoes this summer, we highly recommend the Louis Garneau Course Air Lite Shoes. These shoes will keep your feet comfortable in a way you've never experienced, even during long grueling days in the baking sun.
The Course Air Lite Shoes are designed for professional cyclists, and accordingly, provide a high level of performance that you won't find in just any pair of shoes. These shoes are incredibly light, weighing just 7 ounces, and leaving your feet feeling like they might as well be uncovered altogether. The Course Air Lite is Garneau's lightest shoe ever, and it is the result of plenty of hard work and innovation.
Other than the extremely light weight, the Louis Garneau Course Air Lite Shoes boast many impressive features that set them apart from the competition. Using a Boa closure system, the shoes fit snugly and are easy to take on and off. Garneau's patented air channel system, and Ergo Air Cool Stuff and Hot Stuff, the shoes can regulate the temperature of your feet, providing excellent breathability for when the sun bakes down.
The Louis Garneau Course Air Lite Shoes are designed for three-hole road bike pedals, and retail for $303.96 at Competitive Cyclist. You won't find a better, more comfortable shoe for this summer!
POC AVIP Jersey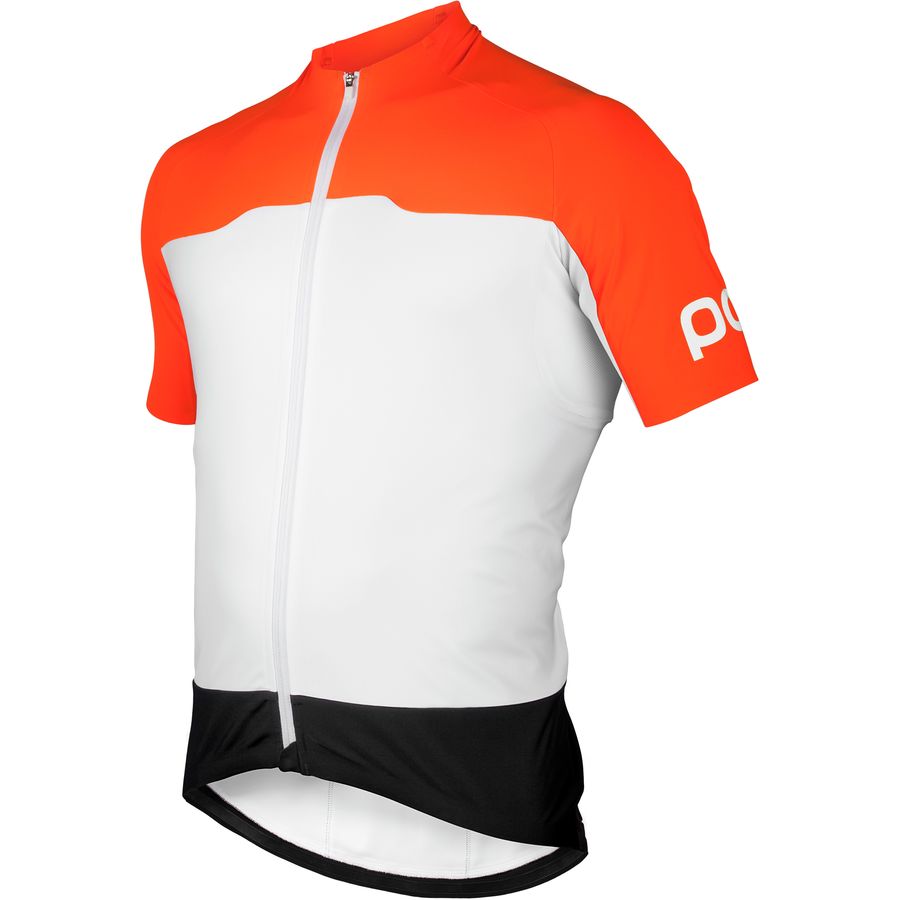 If you want a great new jersey for this summer that will keep you cool and comfortable no matter how hard you ride, you should definitely check out the POC AVIP Jersey!
This short-sleeved jersey is guaranteed to make you seen on the road, with its bright orange colors, and more importantly, the AVIP will keep you feeling great during long days under the summer sun. With a full-length zipper, breathable construction, and plenty of micro-ventilation, the AVIP wicks sweat and lets your body breathe, keeping you cool.
What's more, the POC AVIP Jersey provides an aerodynamic, streamlined design that will minimize wind resistance and make your life just a little easier. This jersey is also extremely comfortable and will give you no chafing and skin irritation, no matter how long you're on the bike.
For an excellent jersey at an affordable price, you can check out the POC AVIP here!
Smith PivLock Arena Max Sunglasses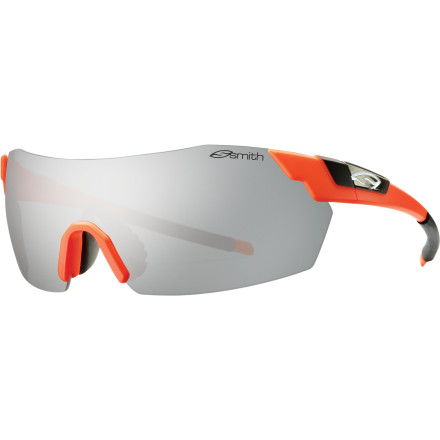 We've written about the best sunglasses for cycling before, and the Smith PivLock Arena Max Sunglasses continue to be one of our favorites, even as new products continue to challenge the standard they have set.
The fact of the matter is that for the low price of $159.99 (just $127.19 at REI during their anniversary sale, so shop now!), the Smith PivLock Arena Max Sunglasses give you more bang for your buck than any other pair of sunglasses we have tried.
The PivLock Arena Max shades are designed specifically for cyclists, and will keep your eyes protected and comfortable all summer long. The lenses on the Pivlock Arena Max are interchangeable, so you can fit them with prescription lenses, or lenses of different colors if you wish. The sunglasses also come with a nose piece that is fully adjustable and hydrophilic, allowing you to customize the fit of the glasses to your face, and ensuring that they cling better when you start to work up a sweat.
The fit of these sunglasses is also amongst the best you can find, whether you wish to wear them with a helmet or on their own. You simply cannot find a better pair of shades at this price point, and that's why you should get a pair of Smith PivLock Arena Max Sunglasses today!