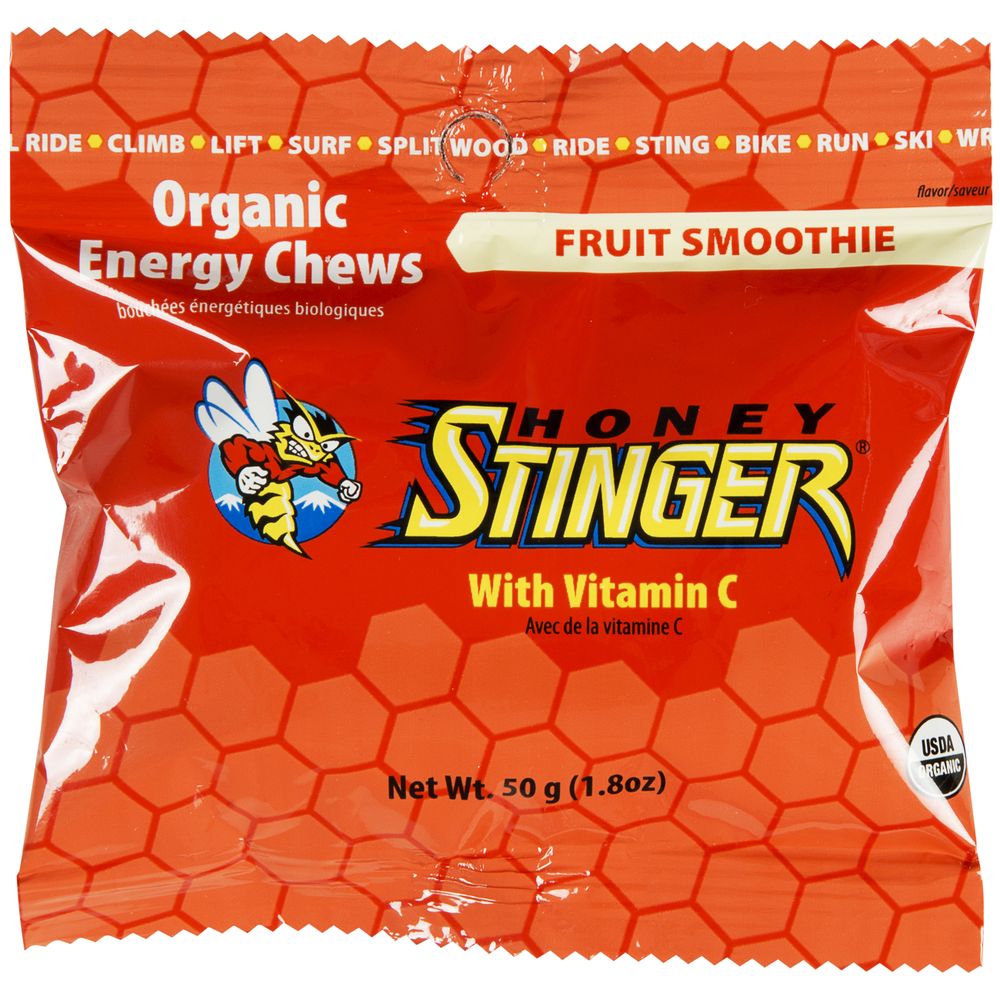 Refueling While on the Bike
As any serious cyclist knows, what you put into your body is generally directly related to how much you can get out of your body during grueling physical activity. Here at Bicycle Touring Guide, we've already covered what to eat before you get on the bike, as well as what to eat after a long ride, but we have yet to discuss an equally important aspect of cycling nutrition – what to eat while you're actually on a bike ride.
Fear not, my cycling friends. Today we have got you covered, as we break down the best snacks and supplements to consume while you are out on your bicycle.
Gu Energy Gel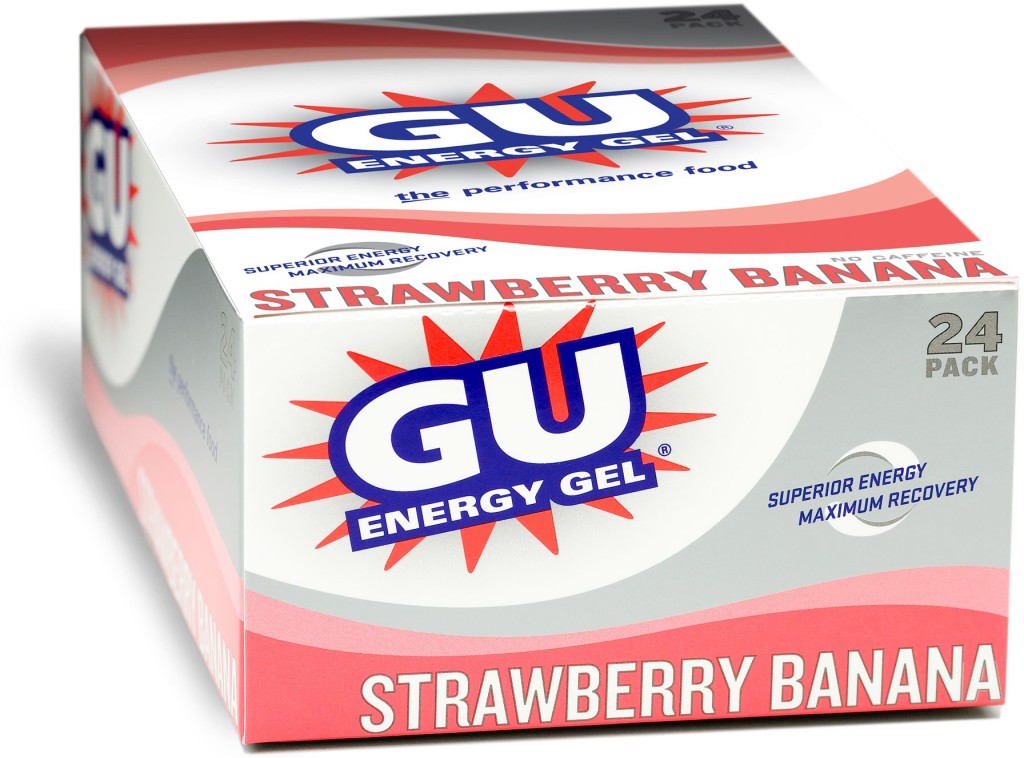 If you've been on the bicycling scene for a while, odds are you have some experience with Gu, which has been a favorite of bicyclists for several years now. Gu has all the benefits of a typical energy bar, without any of the hassle – no wrappers, no need to chew, and no risk of freezing or melting with temperature.
Gu's formula provides you with simple and complex carbohydrates with antioxidants, and it also builds up the presence of histidine, citrates, and branched amino acids in your body. Histidine is particularly important, as this essential amino acid is instrumental in hindering the buildup of lactic acid, which can make your muscles ache and weaken during strenuous activity.
Gu is also one of the cheapest options on the market, costing just over one dollar per packet, allowing you to get plenty of rides in before you need to go to the store and refill your supply.
You can get plenty of Gu for your next ride here!
NUUN Energy Drink Mix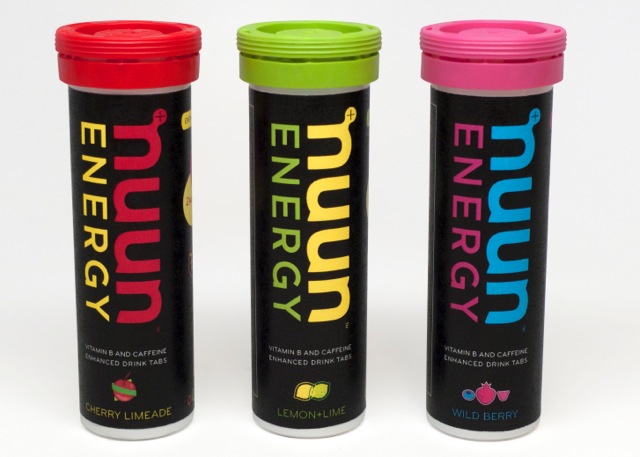 Nuun Energy Mix is a relatively new energy product, as it was just launched in 2014, but the company has already made a name for itself in the world of high-quality energy supplements for athletes. Nuun Energy comes in small tubes with 10 tablets inside. To get all the energy and nutrients you need during a ride, you just drop one of these tablets into 16 ounces of water, wait 2 minutes, and then drink. Obviously, you can mix the beverage before you head out on your bike ride as well;  we promise we won't tell anybody if you break the rules.
Nuun combines caffeine with essential B Vitamins and amino acids to keep you awake and keep your body functioning at an optimum level. Even better, Nuun doesn't have any sugar or carbohydrates, so it won't add any unnecessary calories to your body either.
You can check out Nuun Energy Drink Mix here!
Honey Stinger Energy Chews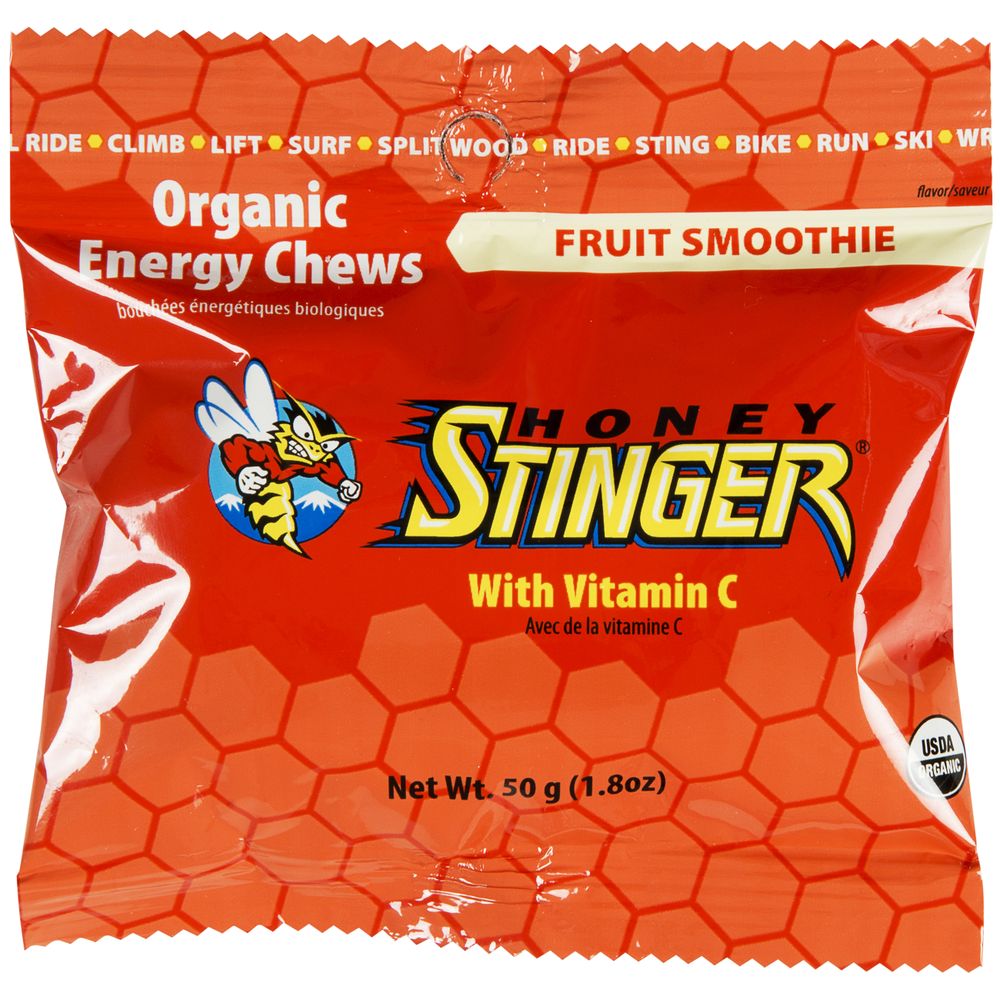 Honey Stinger Energy Chews are another one of the easiest snacks to consume while on a bicycle. These high-energy, tiny chewables come in packs of 10, and provide you with plenty of fuel crammed into a bite-sized package. Honey Stinger Chews can easily be brought along on any ride – just toss a few into your pocket and enjoy during your ride.
Honey Stinger Energy Chews boost your system with naturally occurring fibers and proteins, sourced from organic tapioca syrup and honey. These chews also provide a quick burst of carbohydrates to replenish your muscles and keep you charging hard during a ride, without adding excess calories in the process. Honey Stinger chews are also high in Vitamin C, making sure you get your daily dose of that as well.
You can see more details on Honey Stinger Energy Chews here!
Bearded Brothers Energy Bar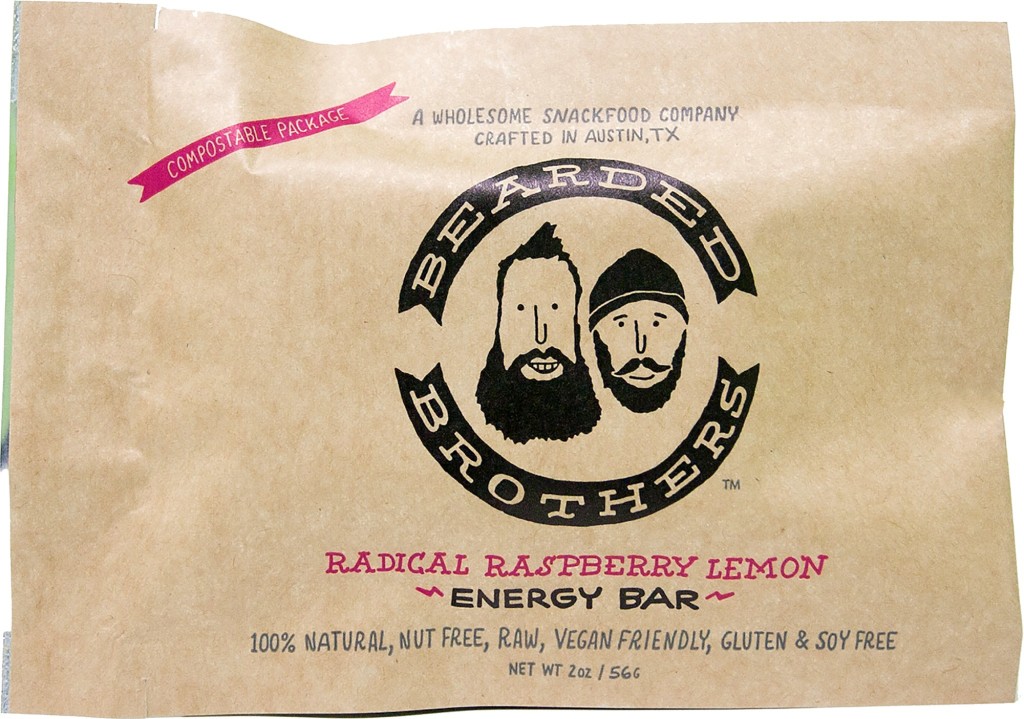 While nearly everybody has heard of more popular energy bars such as ClifBar, PowerBar, and other big-name competitors, some of the best energy bars are made by smaller, more mom-and-pop (or, in this case, brother-and-brother) businesses. One such energy bar is the Bearded Brothers Energy Bar.
While eating an energy bar while on the bike is a little more difficult than some of the other options mentioned above, this 2 ounce bar is in a manageable size, and can be devoured in just 2 or 3 bites, making it an ideal choice to bring along for your cycling trips. And of course, the Bearded Brothers Energy Bar also provides everything a cyclist needs to keep kicking butt on the road; with natural rice protein, medium chain triglycerides, and healthy Omega-3 fats and fibers. What's more, the bars also contain chia seeds, which are proven to help combat dehydration. All of these healthy features come in bars which are gluten free and 100% organic. You can't get much healthier energy.
Learn more about the Bearded Brothers Energy Bar here!
Jelly Belly Extreme Sport Beans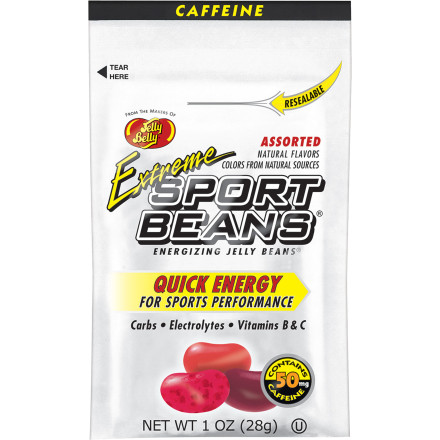 When you think high-performance and health, Jelly Belly probably isn't the first company that comes to mind. But don't judge the book by its cover; the jelly bean company has developed these Extreme Sport Beans specifically for athletes, and they definitely get the job done, and in one of the smallest packages around.
Jelly Belly Extreme Sport Beans can be brought along by the handful on any cycling trip, providing you with convenient energy bursts and amino acids. The Sport Beans still taste like candy, making them an even more appealing option, especially since they do not provide the guilt of candy. While normal jelly beans are made up of all sugar, Sport Beans include potassium, sodium, and sugars which minimize cramping while keeping your energy and blood sugar levels up. These beans also contain 10% of Vitamin C, Riboflavin, Thiamin, and Niacin, and many flavors come with caffeine too.
Re-energize with great taste with the Jelly Belly Extreme Sport Beans, available here!