New Cycling Apparel
Young people are making waves in the cycling community.
They are rejecting the suburban sprawl of the parent's generation in favor of living in cities near enough to where they work that they can bike into work.
This has had numerous effects, including encouraging political leaders to make bike paths and other cycling initiatives a priority in their communities.
The most recent effect these enthusiast young bikers have had is on the cycling fashion industry — or lack thereof.
The New Cycling Fashion
Rather than squeezing into full Lycra bike kits,  members of the Millennial generation are opting for more fashion-forward cycling apparel that they can wear both on the ride into work and for the rest of the day at the office.
The newest trend in the cycling fashion industry is denim cycling apparel.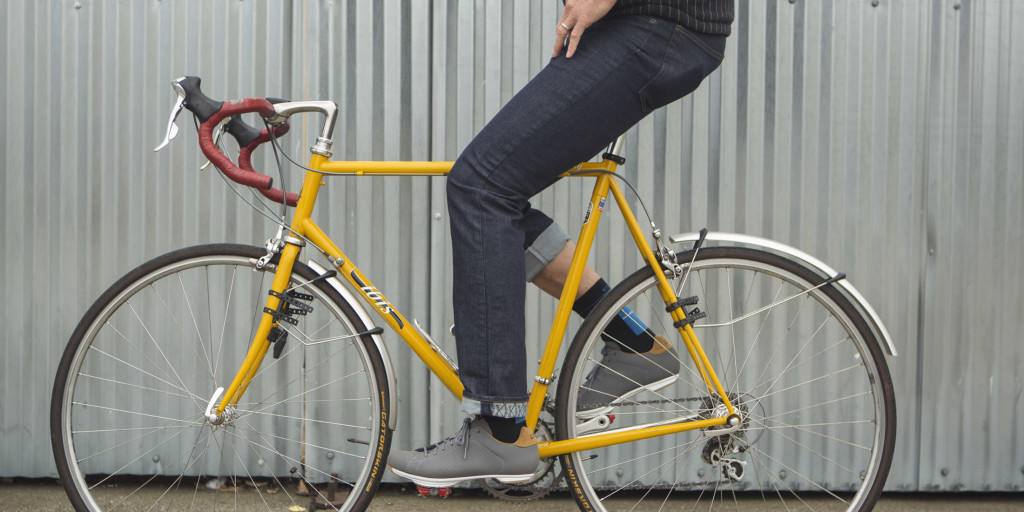 In the past few years, cycling brands like Rapha and general retailers like Levi's alike have launched new cycling-specific denim lines in the hopes of attracting the growing population of young, "hipster" urban commuters.
Most recently, Mountain Bike apparel company Kitsbow released the Drifter Jean.
Kitsbow Drifter Jean

The $230, five-pocket jeans are similar to an average pair of blue jeans, but with a few cycling-specific adaptations.
A looser fit in the thighs, a crescent-shaped seam in the knee and the curved, anatomic shaping in the waist makes the pants easy to pedal in.
Reflective lining on the inside of the left leg, meanwhile, improves a rider's visibility at night.
Made of cotton blended with Cordura and Lycra for additional durability and stretch, the pants are designed to endure through some serious riding.
Other Top Cycling Jeans
If you aren't ready to drop $230 for a pair of the Drifter jeans, consider another pair of cycling specific jeans — like the $60-$100 Levi's Commuter 511 Pants.
Fitted with bike-friendly features, like a U-lock holder in the waistband, a higher rise in the back and a reflective outseam, these are not your average pair of Levi's.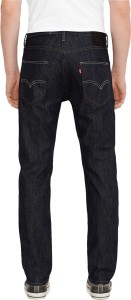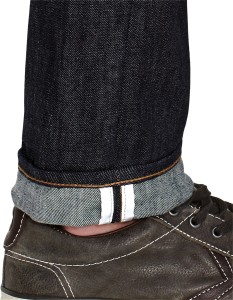 Other product highlights include:
Special finish resists water, stains and odor
Reinforced crotch and back pocket
Spandex adds stretch
The Levi's Commuter 511 Bike Pants are available for $59-$90 at REI
I wouldn't say the days of Lycra are behind us completely but more fashionable bike apparel means one thing: more regular people are out on bikes!