Best Holiday Bike Sales
The holiday season is upon us.
That means food and lots of family, which can be fantastic but also stressful and distracting. Don't lose your cycling drive just because of holiday distractions!
Stay focused on your bike goals with some new cycling gear to celebrate the holidays!
Black Friday and Holiday Sales on Bikes
Some people wait in line for hours to buy a flatscreen TV on Black Friday. We think it's much more appealing to get a screaming deal on a brand new bike.
Thankfully, companies like Backcountry, Bike Nashbar and REI are offering great deals on two wheelers in the days leading up to and following Thanksgiving.
Backcountry Bike Sales
The best deal from backcountry is the Pinarello KOBH Ultegra Road bike.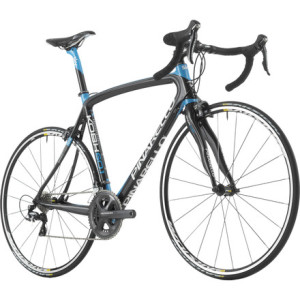 The Pinarello KOBH Ultegra blends elite European cycling performance with the comfort of a more casual road bike. It normally retails for $6,000 but is on sale for the holiday season for $3,400.
The secret behind the comfort and power of the Pinarello is the bike's geometric pattern. The bikes "Century Ride System" helps absorb shock without sacrificing lateral stiffness. Made of the same carbon as competing world class bikes, this ride is as powerful as it is comfortable.
Bike Nashbar Bike Sales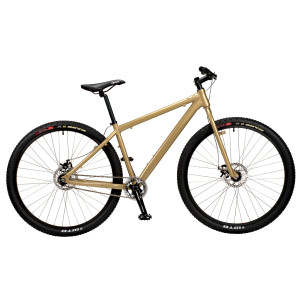 Bike Nashbar has several more affordable options for sale in their "Pre Black Friday" sale.
The Nashbar Single-Speed 29er Mountain Bike, for example, is on sale for only $449.
The bike makes up for its single speed with a lightweight aluminum frame and large 29″ wheels, which smoothly roll over obstacles and give you a softer ride.
Normally $800, you could save $350 on this ride if you buy it before the sale end.
REI Bike Deals
REI is hosting two holiday deals around Thanksgiving. Through November 23rd, get 30 percent or more off a range of bikes, apparel and accessories.
The best bike included in the deal is the Novara Zealo Bike — currently on sale for 40 percent off.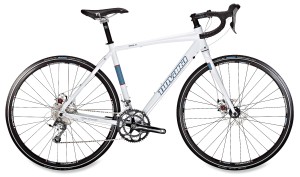 Combining the versatility of a commuter bike with the light weight and high performance of a road bike, the Novara Zealo is a great option for casual road biking.
Built with a sturdy 6061 aluminum frame, Shimano Tiagra shifters and 700x28c tires, the Novara Zealo covers pretty much all the features you need in a road bike.
Normal sold for $598.83, the bike is currently on sale for $598.83.
Best Cycling Apparel and Accessories Sales
Get decked from head to toe in your favorite cycling apparel brands for a fraction of the price this holiday season.
The holiday season is a great time to invest in cycling accessories, which often seem overpriced.
BackCountry Cycling Apparel Sales
Backcountry has a range of men's cycling apparel and women's cycling apparel on sale for the holiday season.
For men, some of the best deals are on cycling jerseys. Select SUGOi jerseys, for example, are available for upwards of 60 percent off.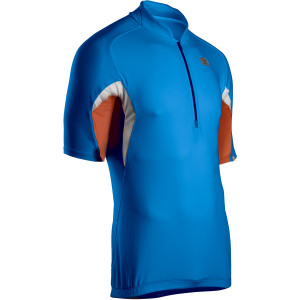 The SUGOi RSX Men's Cycling Jersey, normally $99.95 is on sale for only $39.98.
Designed for hot weather cycling, you may not be able to rock this jersey for a few months but once it starts to warm up, you will thank yourself for investing.
The jerseys ultra breathable, moisture-wicking synthetic fabric pulls moisture from the skin. Mesh inserts throughout the jersey make it even more comfortable in the heat.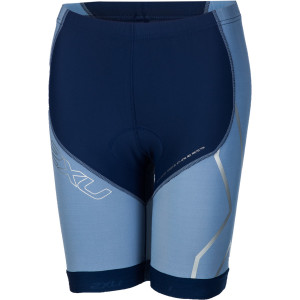 For women, several high-end bike shorts are on deep discount.
The 2XU Compression Women's Tri Shorts, for example, are available for only $38.98 — 70 percent less than normal retail prices.
These triathlon race shorts provide focused graduated compression and limit muscle oscillation.
This muscle support limits fatigue so you can perform at your best. And when it comes to triathlons, you need all the help you can get.
Bike Nashbar Bike Accessory Sales
Bike Nashbar is slashing prices on cycling accessories, ranging from helmets to bike lube.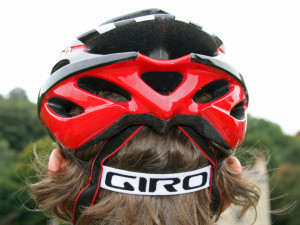 If you are feeling like your helmet is too heavy and weighing you down, try the Giro Prolight Road Helmet.
On sale for $109.99, this helmet has a lightweight, streamlined design that molds comfortably to your head.
On a long ride, you'll appreciate features like the In-Mold construction, which offers sufficient protection without adding too much weight.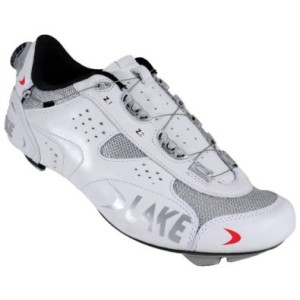 Another great sale item from Nashbar are the Lake CX226 Road Cycling Shoes, on sale for 50% off this season.
Normally $189.99, get them for $94.99.
Featuring genuine leather uppers, integrated mesh segments, a comfortable fit and durability.
A reinforced nylon sole and vented insole complements the rest of the features to keep you supported and comfortable during all your rides.
REI Cycling Accessory Sale
From REI there are a range of cycling accessories on sale. Some of the best are the cycling bags and backpacks.
For commuters, try the Timbuk2 Basket Case Duffell, on sale for $65.93 (normally retails for $89.00).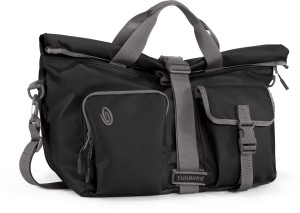 This cross-body bag exemplifies why Timbuk2 is a favorite among cyclists. The bag is sized to fit a front basket or flat cargo rack, big enough to fit anything you would need for an average ride, waterproof and road grime resistant and features a front flap pocket that is specifically sized to fit a U-lock.
For mountain bikers, try a backpack with a hydration system.
There are several hydration backpacks on sale in the REI Holiday sales.
The Camelbak Volt 13 LR Hydration Pack, for example, is on sale for $93.69 (it normally retails for $125).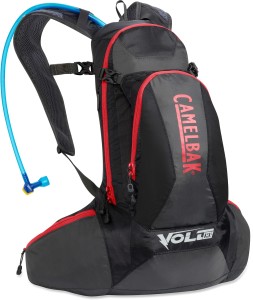 This 100 fl. oz. hydration pack features a lightweight back panel, easy access reservoir, 4-point adjustable harness and easy drink bite valve.
Thoughtful features designed for cyclists include reflective lining and enough gear capacity to hold cycling essentials like a tools, a pump, spare tube, energy good, an extra layer, etc.
Keep an eye out at all three of these sites for more deals throughout the week leading up to Thanksgiving and through Black Friday and Cyber Monday.
Happy Shopping!