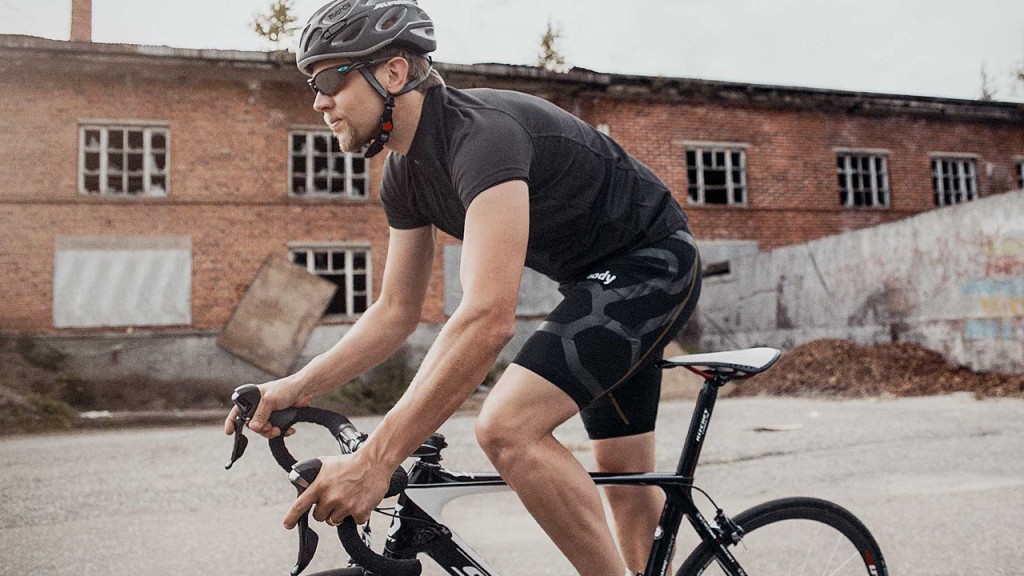 In an era run by mobile applications and driven by cyber communication, digital technology plays a role in almost everything we do.
And now, thanks to the Finnish sports technology company Myontec, we can use this technology to become faster, more efficient cyclists. And more importantly, we get wear this technology right on our hips.
High Tech Bike Accessory That Coaches Your Workout
Introducing the Myontec Mbody — bike shorts that measure muscle load, heart rate and cadence (pedaling rate) to improve muscle balance, technique and efficiency.
Unlike your standard heart monitor, the shorts provide real time audio feedback to riders on the status of their muscles, indicating when they are sufficiently warmed up enough to push themselves and when they should back off.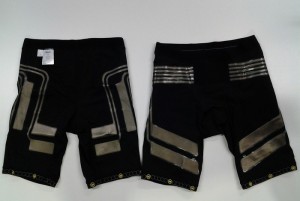 Through a mobile app, the shorts also voice everything from instructions on how riders can reach their target zone to how to improve their posture. The audio is transmitted through a "friendly yet firm coach voice."
Riders can tweak the data according to their goals, age and gender and analyze and compare workouts to improve their overall performance. Progress can, of course, be shared via social media.
If this sounds high tech and expensive to you then you would be right. The shorts currently cost $1,000.
How To Get These Innovative Bike Shorts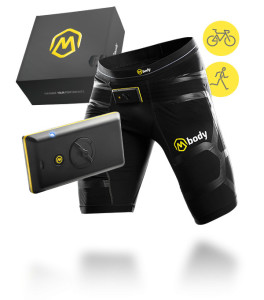 The Myontec Mbody is currently available on the Mbody website for the full $1,000 retail price.
What's included:
MShorts
MCell Data Recorder
Application for Mobile Device
Not surprisingly, this $1,00 pricetag has, so far, attracted almost exclusively ultra elite athletes. The company hopes that a successful Kickstarter campaign, however, could allow them to drop the price to around $500 and extend the product into the more general public.
$500 may sound like a lot but some high end heart monitors cost upwards of $400.
A contribution of $159 or more to the Kickstarter campaign will get you the entire kit, so long as the whole project gets funded. Estimated delivery times vary depending on the contribution.
Other High Quality, Affordable Bike Shorts
While we appreciate innovation, we know that most of us will never be able to invest $500-plus in a pair of talking bike shorts. So I guess we will just have to settle for a comfortable pair of shorts and a solid heart and distance monitor.
Here are some good solid bike shorts to try out:
And here are some fitness monitors to track your progress:
What do you think? Would you ever spend $500-$1,000 on a pair of bike shorts?