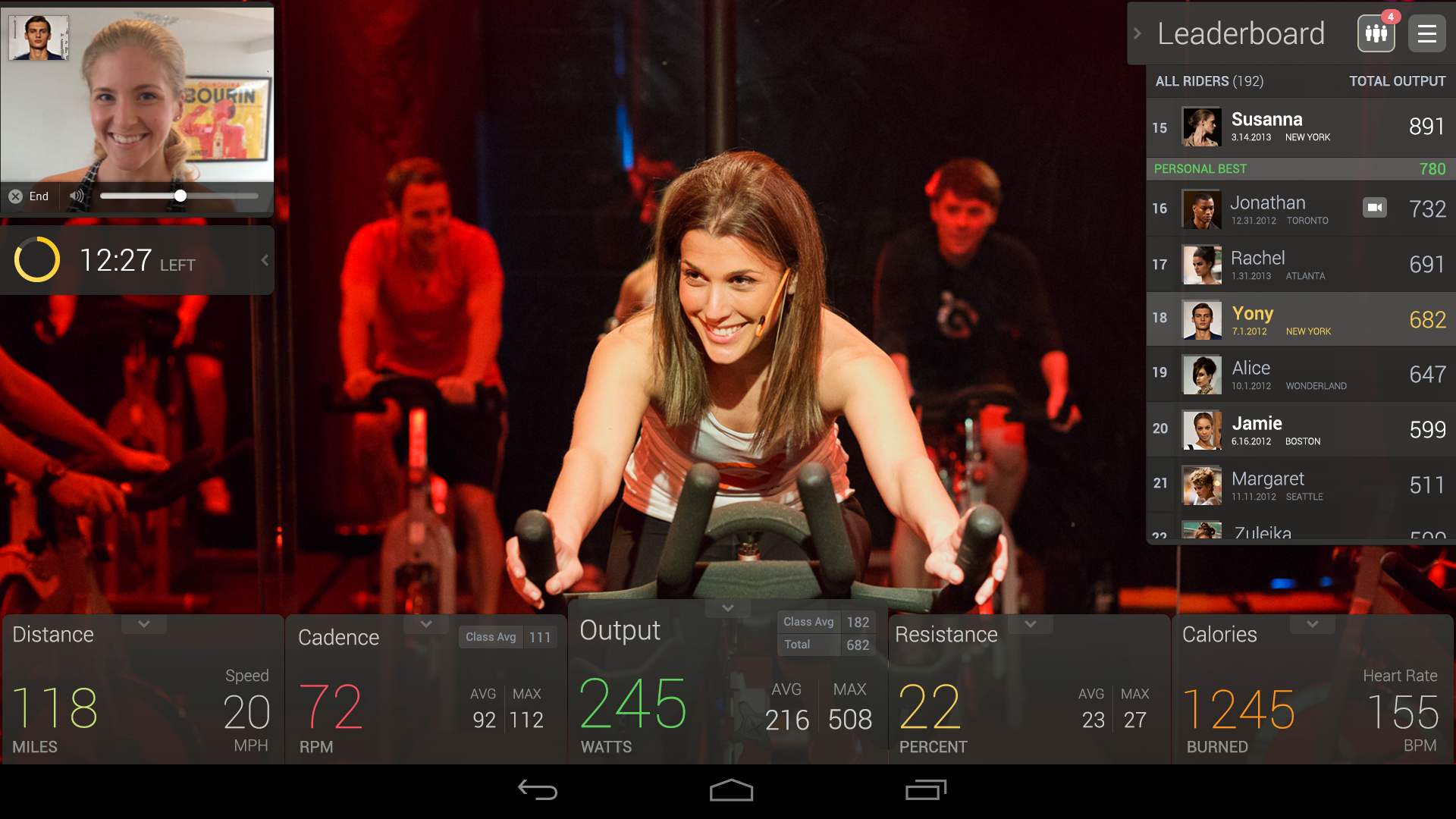 The Peloton Cycle seems a perfect touring training machine with an excellent design and live-streaming classes available. Is it too good to be true?
The Peloton Cycle is a revolutionary training bike that offers an awesomely attractive fusion of physical mechanics and digital technology to get you ready for your next big ride.
Serious touring cyclers know it takes more than just a willing soul to make it over challenging terrain–it also takes a goodly amount of training to get your body in shape.
When you're fighting against an upward sloping hill, breathing hard and hating your burning leg muscles, then you're really not getting the most out of touring. You're missing the majestic views, the joy of the wind streaming across your face and the rush of positive energy flowing through your body.
To make sure you enjoy it all–as you should!–you have to spend some time in training.
Now, when it comes to stationary bikes, most of us know what to expect: either a reading a magazine while spinning or carefully watching the red LED columns as we pedal imaginary peaks, valleys and plateaus. Sometimes we do these things in a group with a trainer at the head of the "class."
And we're okay with this! Because it's really all we know.
But now the Peloton Cycle offers something totally new for us. Here, live streaming technology meets advanced cycle design–and their marriage is one for the books.
The Peloton Cycle Offers Training On Demand
Here's the biggest news: the new Peloton Cycle, unveiled just this past September, features a built-in, 21.5″ touchscreen display that connects with your home wifi to offer live streaming classes from Peloton's headquarters in New York City.
That means you can pick and choose which training courses you'd like to participate in and never have to leave the comfort for your own home to take them.
This is a really fantastic feature for those of us who don't really have good classes near our homes–or those of us stuck inside during apocalyptic Polar Vortex storms.
Classes are also available, as of December, as on-demand selections, so you can workout whenever you want instead of adhering to the live-feed schedules.
Other Features of the Peloton Cycle Training Bike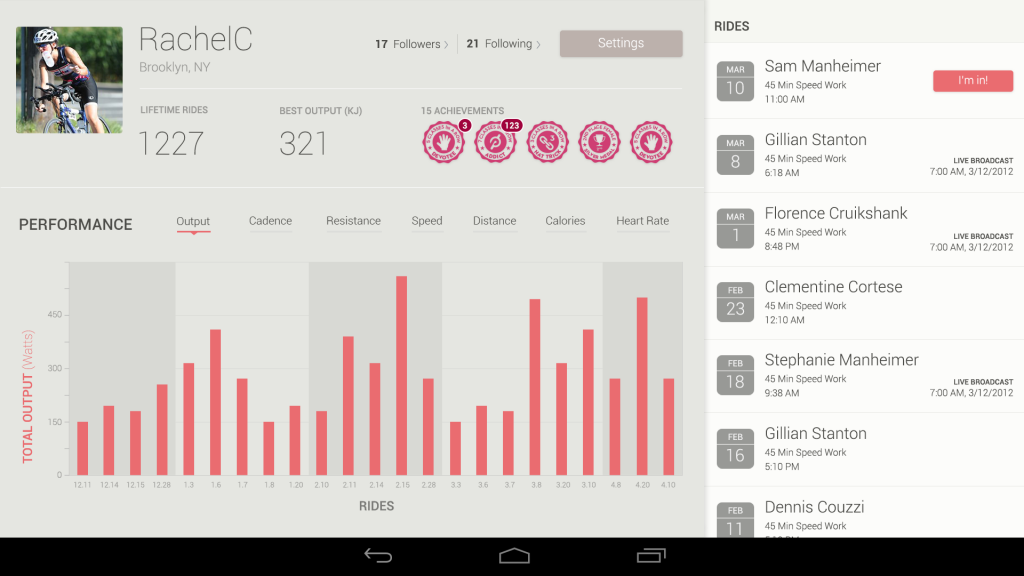 Aside from the streaming service the cycle provides, this machine is also top-notch in every other way. The accuracy of the Peloton Cycle is out of this world in terms of measurements for:
RPMs — cadence
Kcal — burned calories
Watts — output power
Miles and MPH — distance and speed
And the bike's physical design is also stellar. It features a Poly V power transmission belt drive system that's whisper-quiet, an ergonomically precise resistance knob, a magnetic resistance system that makes brake pads all but obsolete, and a Sport series saddle seat made ultra-comfortable with a depressed channel at its center.
Even without the amazing wifi component, this bike has got to be one of the best out there.
Who Can Benefit?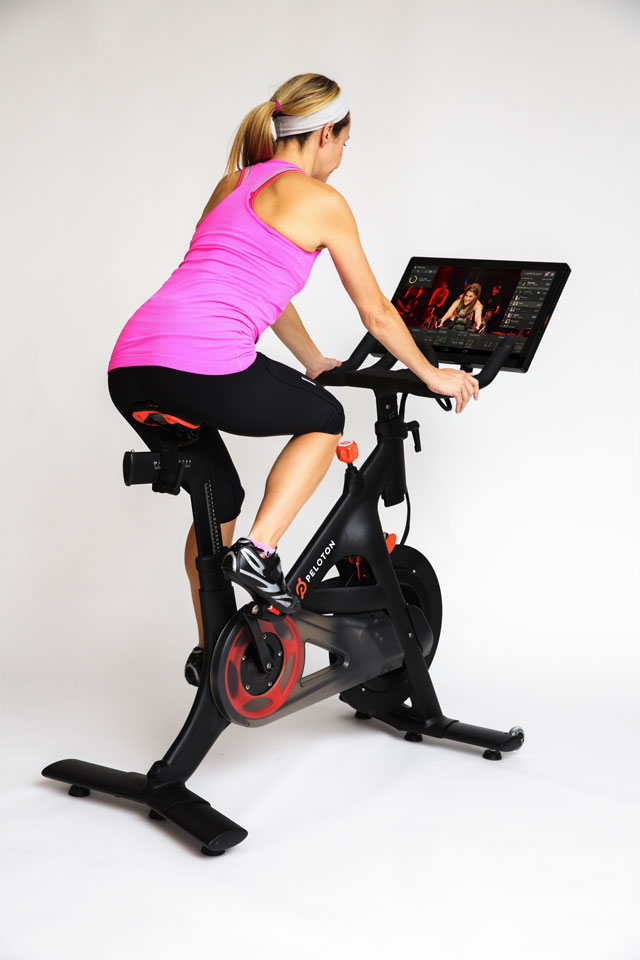 As far as training advantages go, the Peloton Cycle is an excellent machine for anyone and everyone. Whether you're planning on touring the streets of Old Europe or the hilly slopes of the Rocky Mountain foothills, this bike will get you in perfect shape to actually enjoy the ride.
And that's what it's all about, right? Pushing your body to the limits is a fantastic rush, but if you're not having fun while doing it, then you might as well be riding anywhere.
The Peloton Cycle offers an incredible helping hand to those looking to tone their legs, arms, and cores into perfect cycling shape.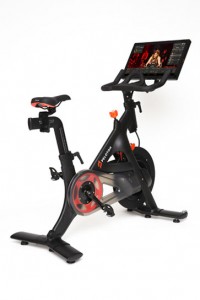 That being said, the bike also costs a pretty penny, so it might not be for anyone and everyone, after all.
The Peloton Cycle goes for $1,995, including a $250 down payment, and an extra $39 a month for the digital service.
For those of us who don't have money trees growing in a green-paper orchard in our backyards, that might be a deal-breaker…
But if you're truly serious about your touring training and you've got the funds to spare, I think you'd be foolish to not at least take a closer look.
You can buy the Peloton Cycle right now on their official website, or you can just pay a visit over there to learn more about the bike's features, specs and live-stream training classes.
What do you think? Would you consider spending this amount of money on a high-tech training cycle? Or would you rather just stick with the tried-and-true spinners and red-LED resistance machines? To be honest, I'm still on the fence, so please feel free to convince me in the comments below!