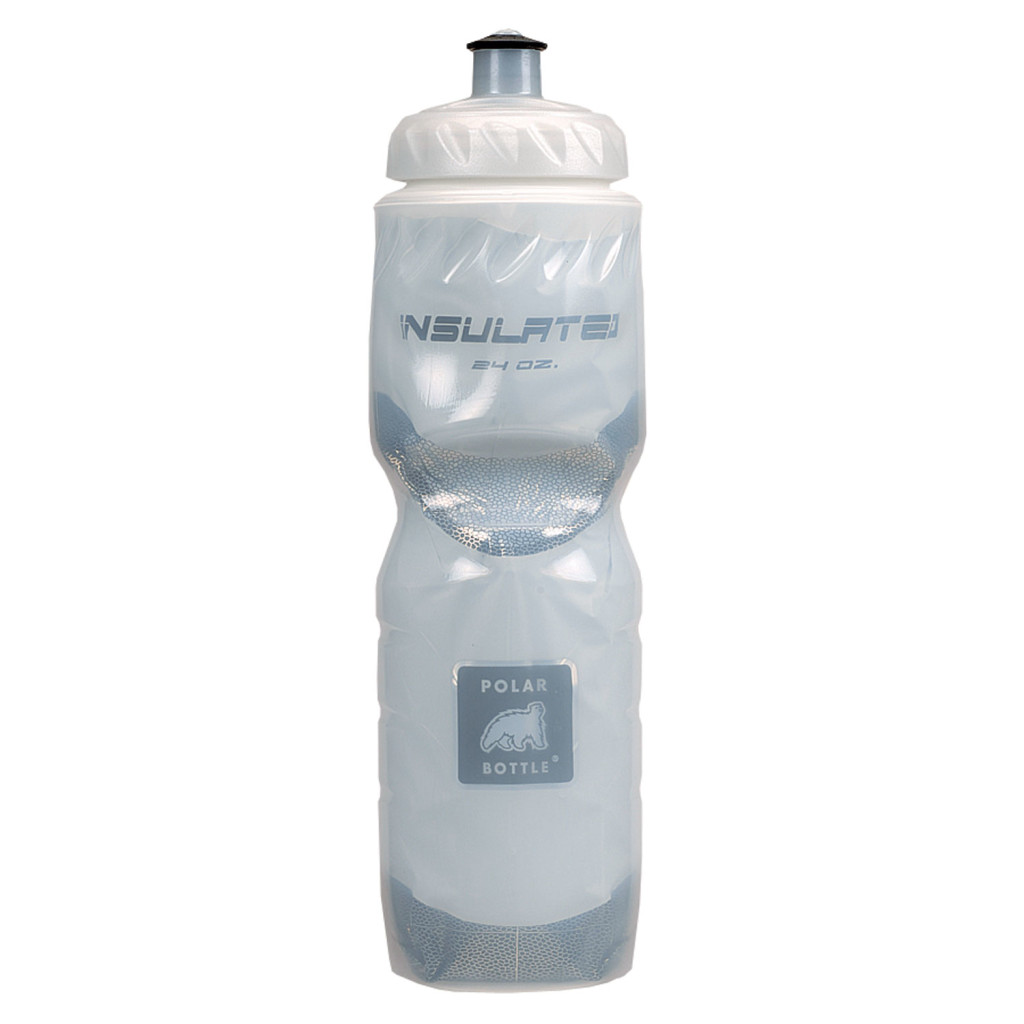 Polar Insulated Water Bottle
At the recent Outdoor Retailer Trade Show in Salt Lake City, Utah, many companies gathered to see the latest and greatest innovations in active, outdoor equipment, and to hopefully take home some awards for their own products.
While many widely-recognizable brands won awards, one of the surprise winners was small, Boulder, Colorado-based company Product Architects, Inc., the makers of the celebrated Polar Water Bottle.
These insulated water bottles keep your beverage of choice incredibly cold while you're riding, and due to their excellent performance, have become a very popular water bottle for elite cyclists.
And while acclaim from your target demographic is a great thing on its own, Product Architects had to be thrilled with their performance at the Outdoor Retailer Trade Show, as the company won the "American Made Award" for their commitment to manufacturing and sourcing all of their products stateside.
Impressively, all of the material used to make Polar Bottles, right down to the package that they're shipped in, come from domestic sources. All of the company's bottles are also made in Colorado, requiring no overseas intervention. By showing a commitment to helping local companies and being eco-friendly, Polar has only improved its already sterling reputation in the cycling world.

Why YOU Should Get a Polar Bottle
The Polar Bottle is the latest and greatest in the wild world of water bottle technology. Using double-wall construction, the Polar Bottle provides an insulating thermal layer while a foil layer within the walls reflects solar heat away.
This makes the bottle adept at keeping your cold drinks cold, and your warm drinks warm. And on a long bicycle ride, the temperature of your water can actually make a huge difference – legitimately cold beverages have been shown to be much more effective at lowering your core temperature and preventing overheating and dehydration than lukewarm beverages.
With a dripless, twist-n-pull top, the Polar Bottle is also a very efficient bottle for cycling, allowing you to drink your vital liquids without making a mess or wasting any precious droplets. The Polar Bottle is a solid bottle for all sorts of outdoor and athletic pursuits, but it was specifically designed with cyclists in mind and the results speak for themselves.
You can get a Polar Bottle for just $12 here!