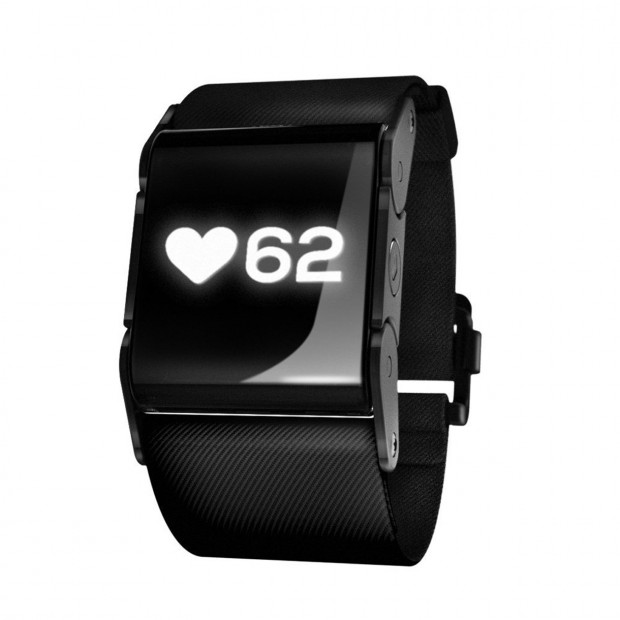 PulseON Heart Rate Monitor Watch
Are you the type of cyclist who likes to be on top of your vitals and monitor your performance during a ride? It's a good trait to have. However, with many of the heart rate monitoring products on the market today, you have to deal with clunky straps and electrodes that can be cumbersome and uncomfortable.
Instead of dealing with all of those superfluous features, you can now monitor your vitals all through the comfort of a wristwatch, thanks to the new PulseON Heart Rate Monitor Watch
. This awesome new watch monitors your heart rate through an optical sensor that shoots infrared light waves into the bottom of your wrist.
The light waves then bounce off the blood moving through your veins and capillaries. Your heart rate is then measured by the change in frequency in the reflected light waves coming back towards the device, which accurately measures your vitals. Pretty incredible, high-tech stuff if you ask me.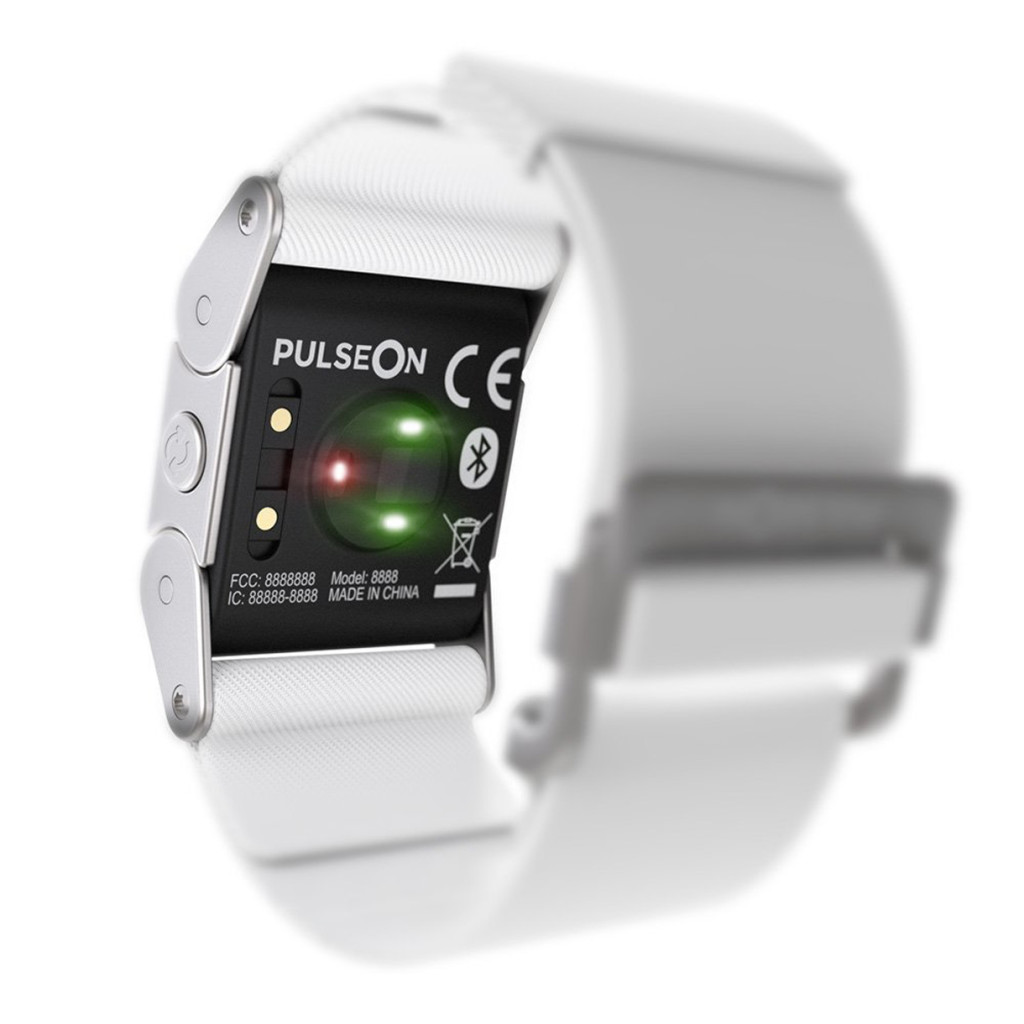 Early reviews of the PulseON watch compare it very favorably to traditional heart rate monitors, as the readings from the watch have been consistent with more complex devices that use straps, electrodes, and all of those other odds and ends that can make monitoring your heart rate unpleasant.
The PulseON watch is also Bluetooth-friendly, allowing you to sync the data from the watch with an app on your smartphone or computer, so you don't have to be continually monitoring yourself during your ride, if you prefer to just look later. The PulseON app will also allow you to access detailed training records, including a map your course, speed, and caloric consumption. Additionally, you can measure important stats like your VO2 Max in addition to your heart rate, and you can then compare these stats to others of a comparable age and sex, to see your relative health levels.
At only one square inch in size and only one ounce in weight the PulseON Heart Rate Monitor Watch is a much more compact, efficient alternative to the majority of heart rate monitoring products you can find.
This high-tech watch is currently on sale at Amazon
 for just $161 (it is usually $199.99), so now is the time to check it out and get your own!