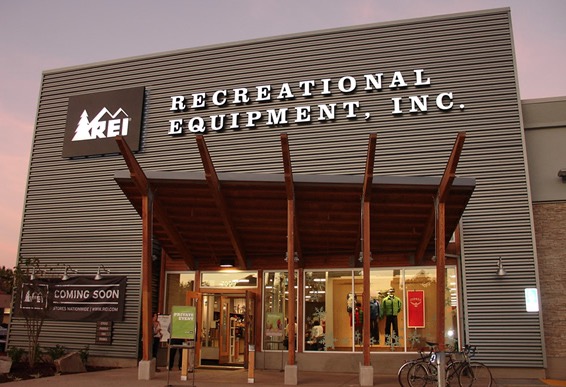 Put Your 2015 REI Dividend to Good Use Today!
Every year in late March, REI members look forward to receiving their dividend from their purchases in the past year. These dividends amount to approximately 10% of the value of the eligible purchases a member has made at REI (both in-store and online) in the last calendar year.
This year, REI is giving more money back to their members than ever, as a total of over $168 million in dividends will be awarded to eligible members. If you are not an REI member and would like to be included in this awesome program going forward, you can get an REI lifetime membership for just $20 here! It is a great program that will allow you to take advantage of great deals on cycling products and more, all year round.
Upon receiving your dividend, you can instantly use it as cash at all REI locations, both brick-and-mortar and online. In celebration of REI dividend season, here are a few great new items that you can use your dividend money to purchase, in advance of the upcoming summer cycling season.
Giro Atmos Bike Helmet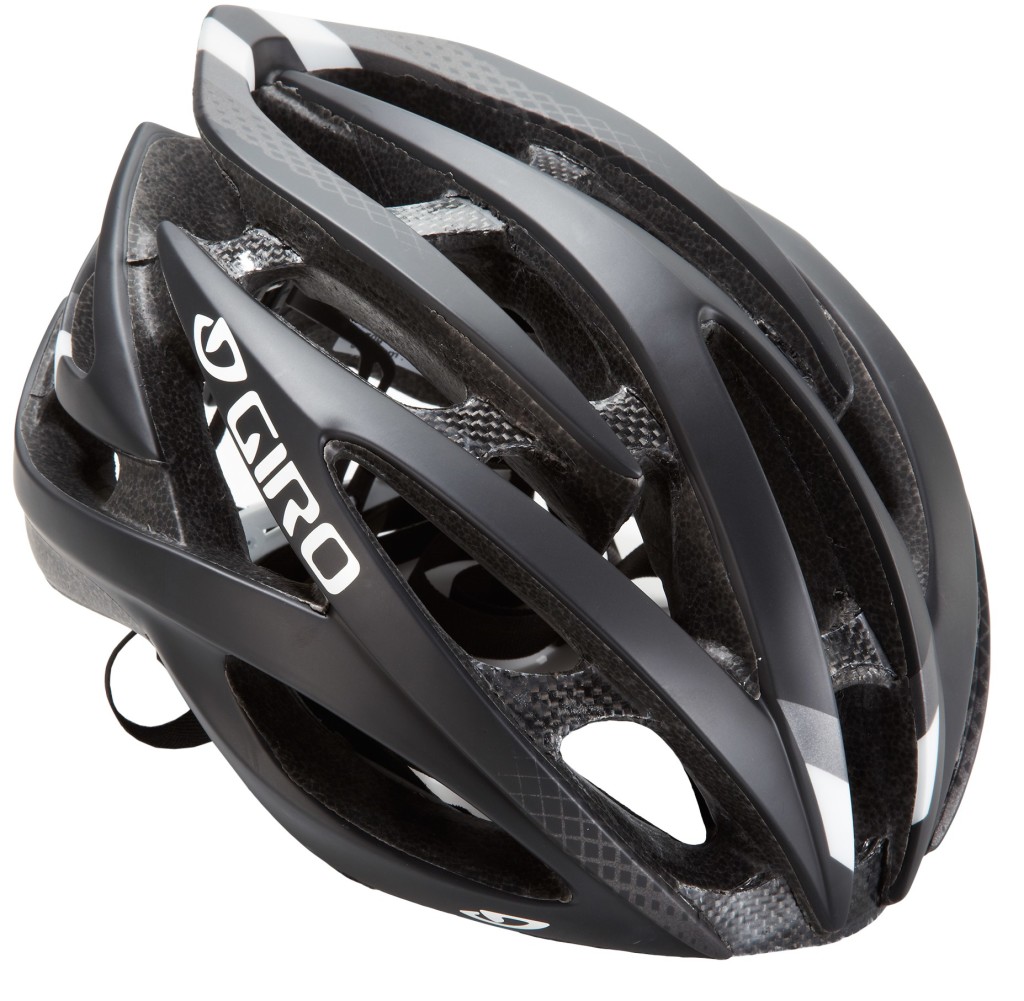 The Giro Atmos Bike Helmet is currently on sale for just $89.93 at REI, a 50% discount from the usual asking price. Why not put some of your dividend money towards a great new helmet to keep you safe and in style during the summer months?
This helmet is designed to be incredibly lightweight while still offering maximum protection for your dome. The Atmos Helmet is extremely adjustable, allowing all riders to ensure that the helmet fits their heads snugly and comfortably. The helmet features 26 "Wind Tunnel" vents, which use both active vents and internal exhaust channels to keep your head as cool and comfortable as possible.
The Giro Atmos Bike Helmet also uses patented Roll Cage technology and carbon molding to create a durable, high-impact helmet that remains lightweight and feels like nothing is there…except when you really need protection.
One of the best helmets on the market right now, the Giro Atmos Bike Helmet would be a great use of your REI dividend funds. Check it out here.
Ibex Duo Bike Shorts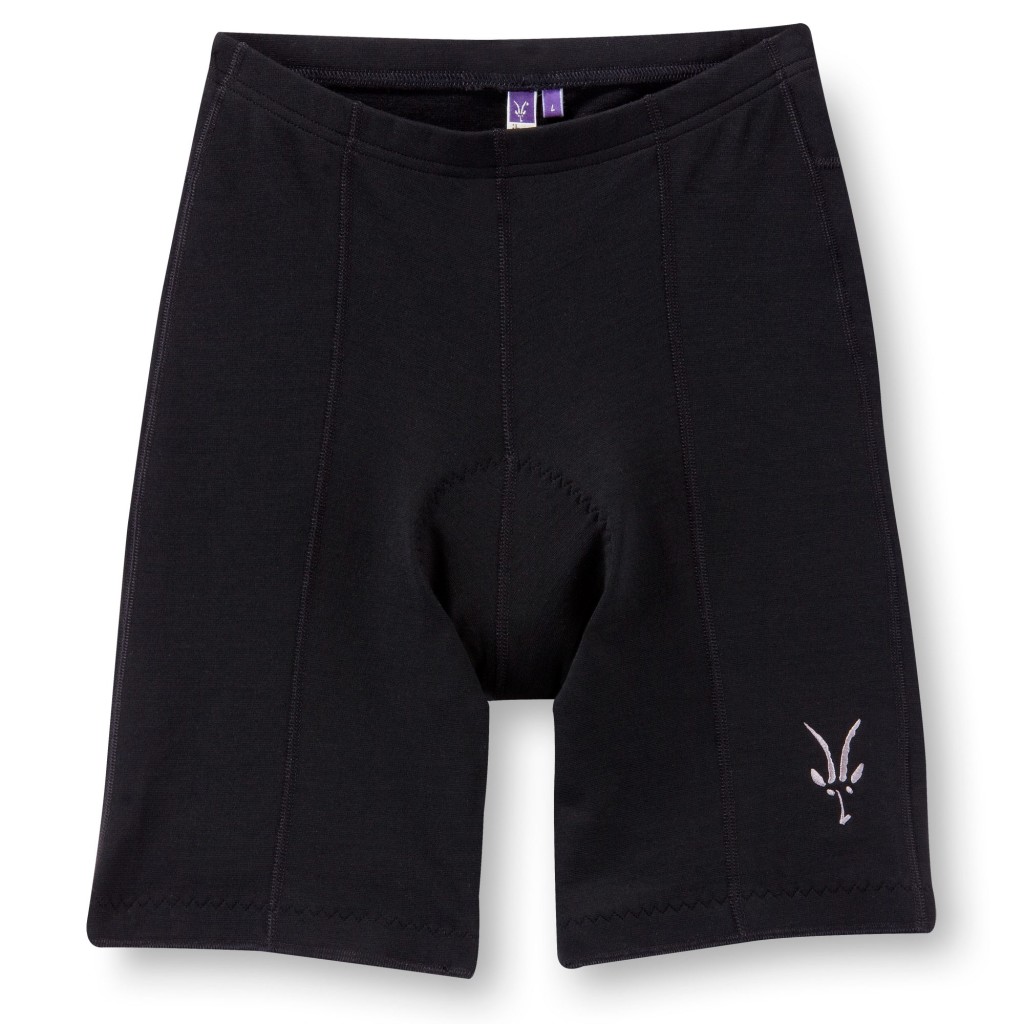 The Duo Bike Shorts from Ibex are a top-of-the-line pair of cycling shorts that you should probably be able to afford with your REI dividend this year. These shorts come highly rated by professionals and amateurs alike for their comfort, performance, and reliability.
The name Duo comes due to the fact that these shorts are made of an amalgamation of merino wool and spandex, with a small amount of nylon included for extra comfort as well. These materials – the wool in particular – serve to provide natural comfort and eliminate odors, giving your bike shorts a longer life before they get disgusting and your wife throws them away.
In addition to these features, the Ibex Duo Bike Shorts use spandex-polyester panels on the seat and thighs of the shorts, providing the wearer with extra support and decreased friction. The shorts also feature 8mm of molded, 4-way-stretch, foam padding, which serves to absorb shock and also to absorb and wick sweat, keeping the shorts dry and odor free.
The Duo Bike Shorts will form-fit to your body, providing a custom fit that will maximize your comfort in the saddle as well. If you need a good new pair of bike shorts this summer, you should definitely apply your REI Dividend to the Ibex Duo Bike Shorts today!
Giro Ride LT Bike Jersey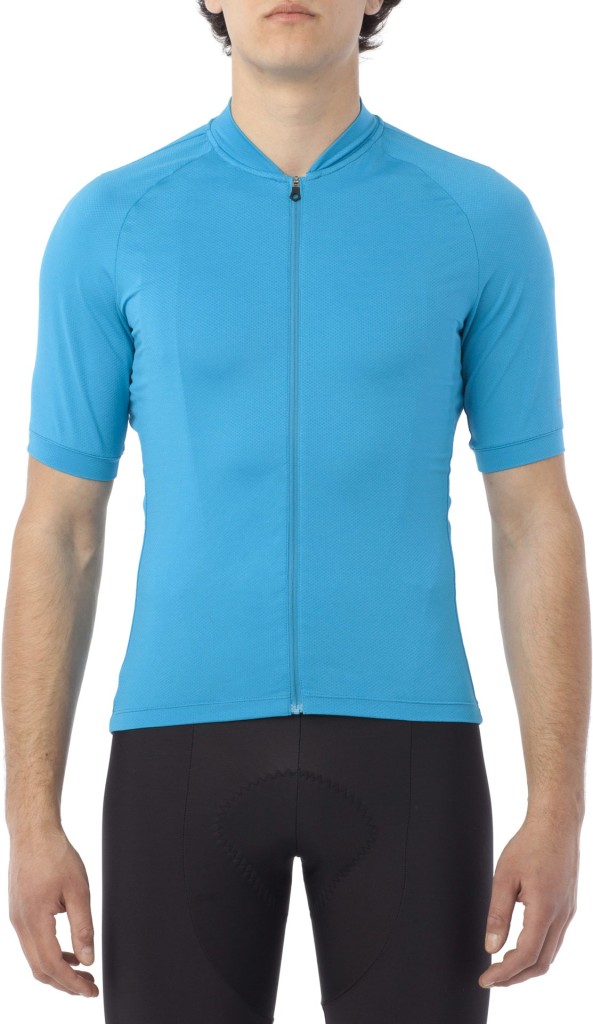 It's never a bad time to update your look with a quality cycling jersey that will deliver performance and style. One of the great new jerseys for your 2015 summer look is the Giro Ride LT Bike Jersey. This jersey combines modern style and traditional, professional performance to make sure you look good and feel good when you're on the bike this summer.
The Giro Ride LT Bike Jersey uses a blend of polyester fabric that wicks away moisture and dries quickly, and the jersey  antimicrobial treatment deters odor and keeps your jersey fresh and sanitary even after repeated uses. The jersey also comes equipped with four pockets, making it convenient to transport any small essentials that you may need. A full-length zipper makes for easy ventilation and allows you to rock bare-chest if you so choose.
If you have a little extra cash from your dividend to spend on a trendy new cycling jersey, definitely check out the Giro Ride LT Bike Jersey here!

All three of these excellent products would be money well-spent for your REI dividend. However, these are just some of the excellent cycling products you can aways find at REI, online and in their stores.
If you missed out on the REI dividend program this year, don't get left out in the future! For just $20, you can be a lifetime REI member, and take advantage of this great program and many other exclusive deals and benefits.
Sign up for your REI membership here, and let the money-saving fun begin! It will improve your cycling life, and help your wallet in no time!