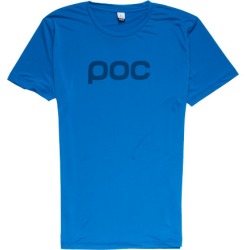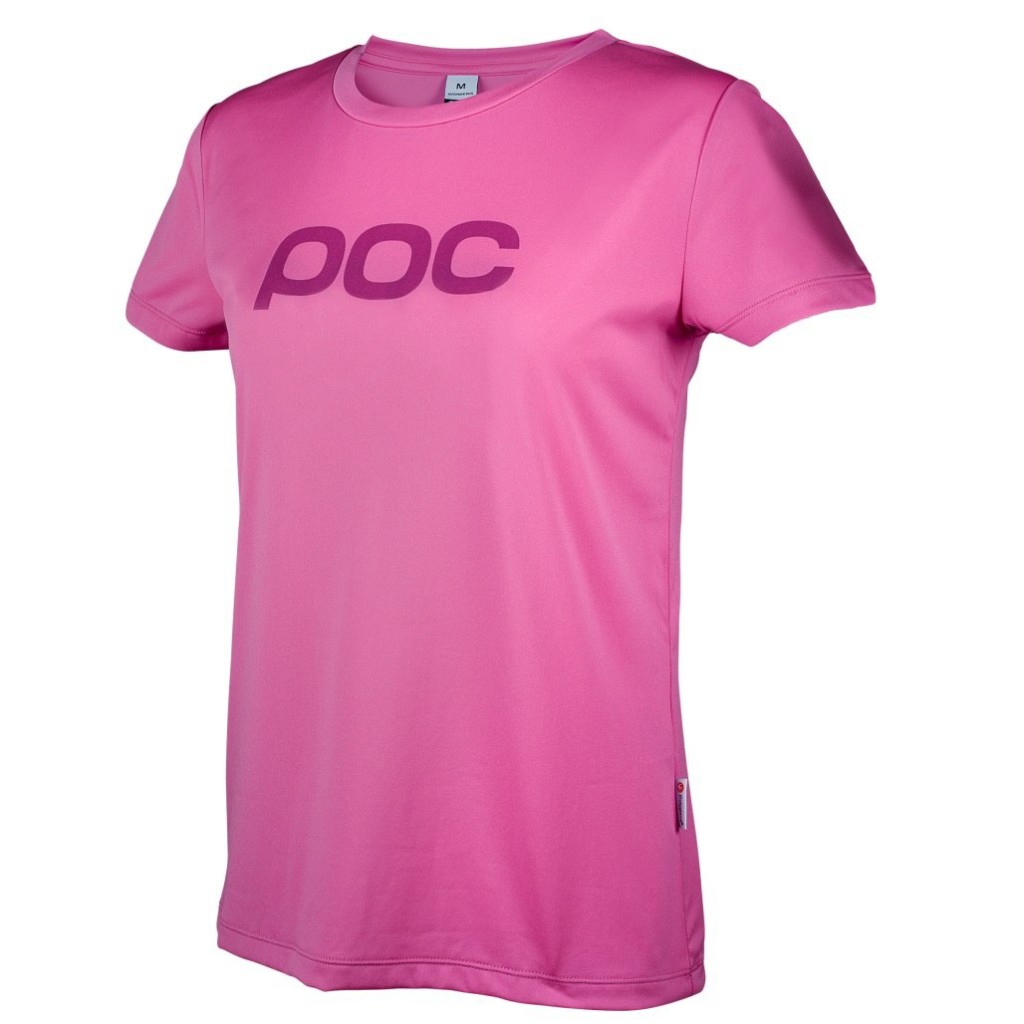 Cyclists tend to love their bike kits.
Our jerseys are usually perfectly matched with our bikes, which also happen to match our water bottle. And we often wear our full kit any chance we get.
When you are dedicated cyclist, you get pretty used to the feel of lycra on your skin.
Nonetheless, even you hardcore road bikers have to admit that sometimes you don't need to don a jersey and spandex just to ride down to the grocery store.
Thankfully, you can still have the comfort and performance of a traditional cycling jersey in the look of a t-shirt.
Lightweight Cycling T-Shirt That Feels Like A Jersey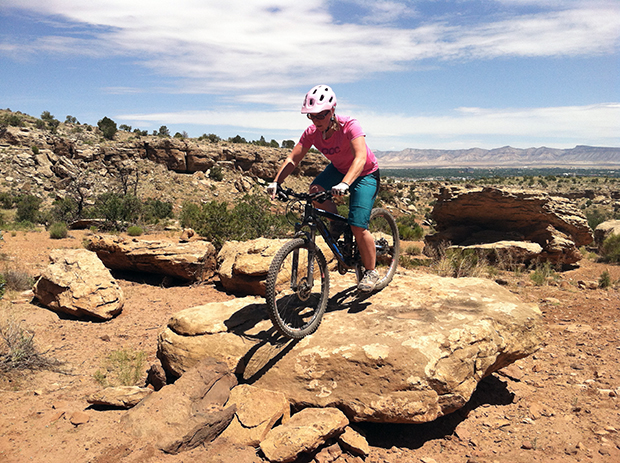 Introducing the Trail Light T-Shirt from Swedish bike apparel company POC — a t-shirt made of the same high performance materials as your favorite bike jersey.
Breathable nylon and spandex gives this cycling shirt a lightweight, comfortable feel. The soft fabric wicks sweat and dries quickly — keeping you comfortable even on hot days.
Adding to the shirt's innovation is Polygiene, an antimicrobial agent which the fabric is treated with to fight odors.
While some versions of the Trail Light T-Shirt come with back pockets, don't expect the shirt to have the all same features of your favorite cycling jersey, such as goggle wipes or zippers. It's meant to wear and look like a t-shirt.
Affordable Cycling Apparel
While the POC Trail Light costs more than your average t-shirt, it won't set you back nearly as much as a traditional cycling jersey (which can cost you $100-plus).
The shirt typically retails for between $35 and $50, making it an affordable addition to your cycling wardrobe.
Where to Learn More
For more information about the check out the links to one of our partners: