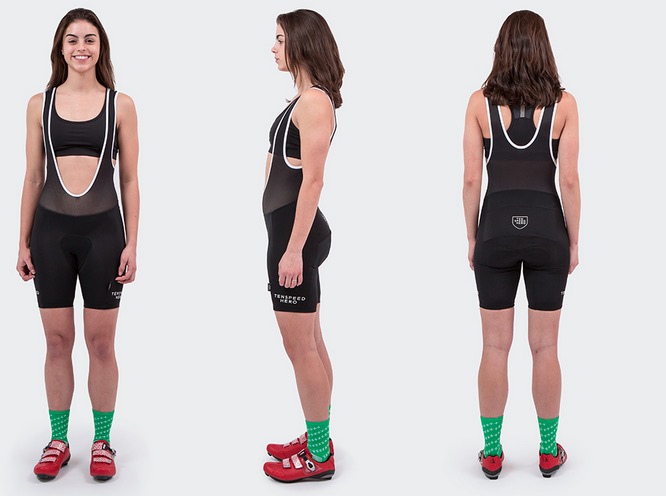 New Women's Bib Cycling Shorts
Bib cycling shorts are arguably the most comfortable, practical shorts for any cyclist during the year's warmer months. With a one-piece design with suspenders, bib shorts keep your shorts from slipping down or creeping up, and the comfort of having extra support is unmatched.
However, for the most part, bib shorts have been a cycling apparel item that only men can enjoy. Due to the differences in male and female anatomy, bib shorts have not been very efficient or practical for women until recently. Finally, some cycling companies are beginning to design bib shorts specifically for women, helping to bridging the gender gap for the first time.
The three bib shorts below are perfect for women, and take female needs and differences into account. Every lady cyclist should give one of these bib shorts a shot this summer!
Gore Bikewear POWER 2.0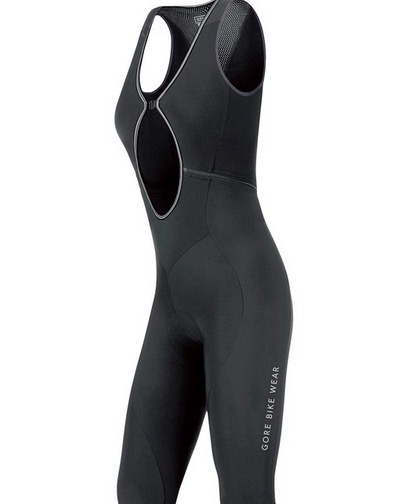 The Gore Bikewear POWER 2.0 LADY bib shorts have everything a woman could want in a cycling bib short. The POWER 2.0 LADY is equipped with a breathable, adjustable back and plenty of zippers to help you cool off if you need to.
Designed for a woman's body, this bib short protects the breast area much better than most bibs out there, and it is also contoured to provide flexibility in all the necessary places, ensuring that you do not get chafed or otherwise subjected to skin irritation.
The Gore Bikewear POWER 2.0 LADY is a product exclusively for female cyclists, and it will provide comfort and performance in a way few other bikes can claim.
Learn more about the Gore Bikewear POWER 2.0 LADY here!
Giro Ride Halter Bib Bike Shorts

The Giro Ride Halter Bib Bike Shorts are a little differently designed than most bib shorts we've seen, but they provide a unique, comfortable style for women who need high-performance shorts that will keep them comfortable all summer long.
These bib shorts are different in that they feature a mesh front, which some may assume to be kind of uncomfortable at first. However, the lightweight mesh is extremely breathable, and gives women some vanity without sacrificing comfort or performance.
The Giro Ride Halter Bib Bike Shorts also feature a halter top design that makes it easy for women to slip over their heads when nature calls. Using the restroom is a much harder proposition for women than men when it comes to bib shorts, and this product aims to solve that problem.
For a uniquely female bib short, check out the Giro Ride Halter Bib Bike Shorts here!
Velocio Bib Shorts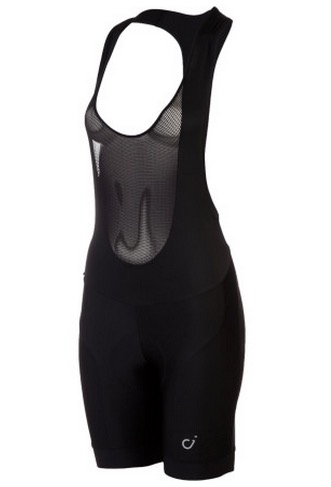 The Velocio Bib Shorts incorporate mesh and compressive Lycra to create a bib that is both airy and snug in different places. These bib shorts features a rear zipper that makes them easy to take off without having to expose oneself.
The Velocio Bib Shorts also give you plenty of moisture-wicking and breathable fabric, cooling you down and making sure you don't get too sweaty during your rides. These shorts are incredibly light and comfortable, and will be one of your favorite base layers for any ride.
If you think the Velocio Bib Shorts sound like they're your style, learn more about them here!