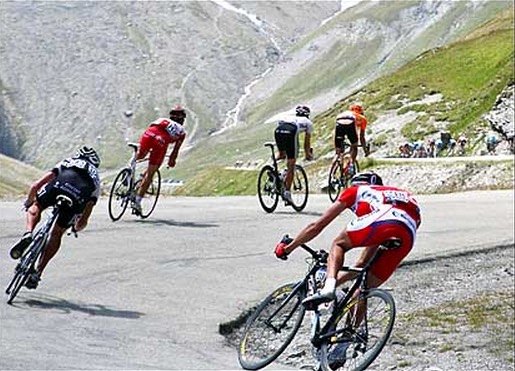 Best New Cycling Technology
While 2014 was a great year in bicycle touring technology, 2015 brings with it even more new exciting innovations that will help to enhance and redefine the world of cycling. As the New Year begins, there are several products on the market that you need to have in 2015 to be getting the absolute most out of your cycling experience. In this article, we'll focus on the newest and best in cycling technology that you'll want to have to be the envy of all your bicycling buddies this year. From helmets and water bottles to add-ons to your actual bicycle, there are many exciting new products for you to get your hands on this year. Here are a few of our favorites.
Smith Overtake Helmet
We already picked Smith's Forefront Helmet as our favorite helmet from 2014, but with 2015 comes the brand new Smith Overtake Helmet which is even sleeker, sexier, and more efficient. While the Forefront is ideal for mountain riding, the Overtake is perfect for road and cross-country riding. With the same honeycomb material found in the Forefront, the Overtake is equally adept at absorbing impact, but is even more aerodynamic and lighter than the previous Smith model. With unparalleled ventilation and stable storage for your sunglasses – Smith is, originally, and optics company, after all – the Overtake is sure to be a popular helmet choice for experienced cyclists in 2015. Learn more about the Smith Overtake here.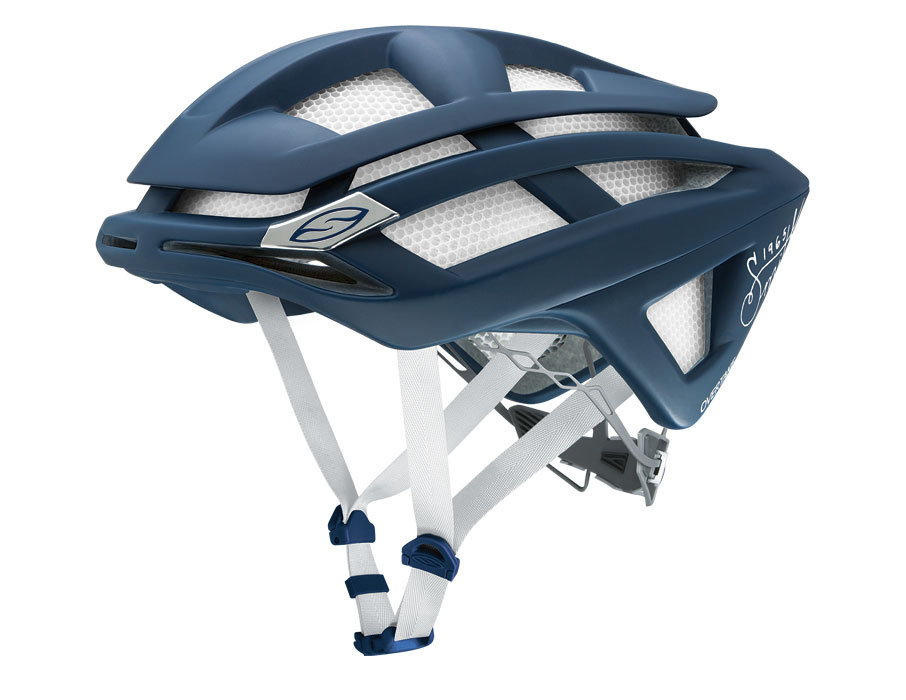 Camelbak Podium Ice Water Bottle
The Camelbak Podium Ice is by far the best water bottle on the market in 2015. With its top-of-the-line insulation, these thermal water bottles are guaranteed to keep what should be cold, cold, and what should be hot, hot. Ideal for long days riding in baking sun, the Camelbak Podium Ice is available for only $25, and is a necessity for a cyclist who partakes in long rides where drinking cold beverages is essential for keeping one's core temperature down.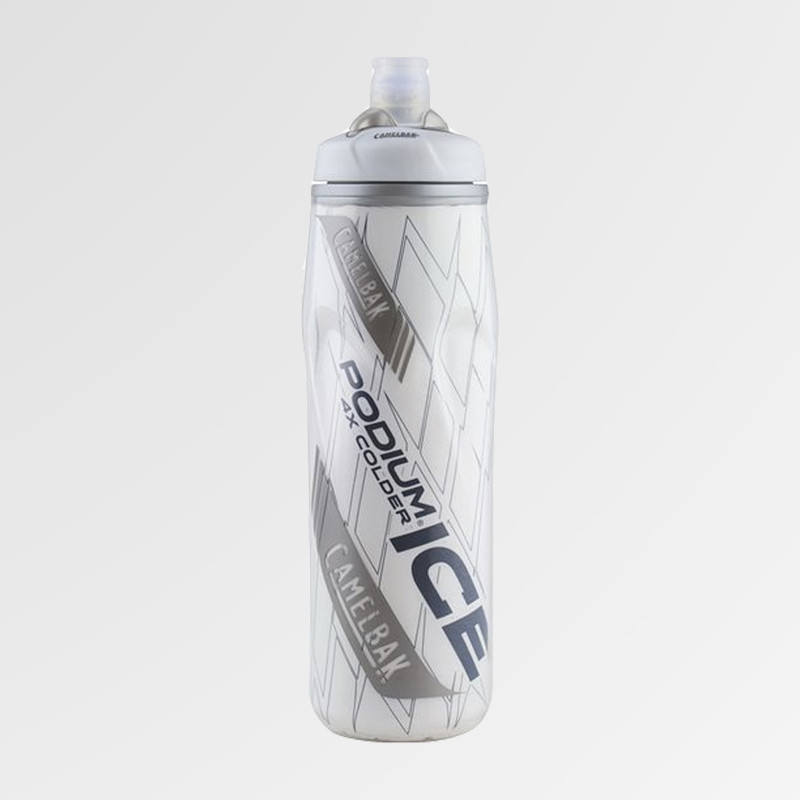 Giro Synthe Helmet
The main competition for the aforementioned Smith Overtake helmet is this, Giro's Synthe helmet. While the Overtake focuses on impact absorption and a sleek, lightweight design, the Synthe is a helmet designed for racing cyclists – Giro believes it to be the most aerodynamic helmet ever produced. Weighing in at just 250 grams, the Synthe matches the Overtake's featherlight weight. However, what sets the Synthe apart for an expert cyclist is its unprecedented Roc Loc Air fit adjuster, which allows a rider to adjust the helmet's pressure and fore/aft lift with one hand – even while riding. Check out the Giro Synthe's amazing features here.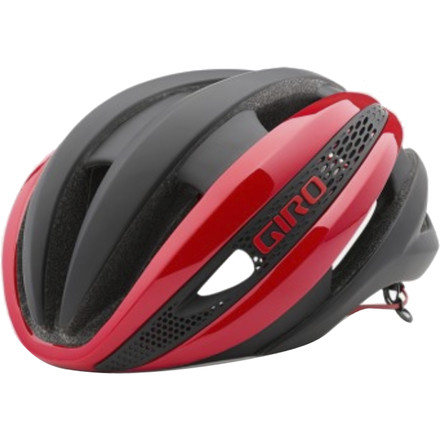 Fabric ALM Saddle
This innovative seat from Fabric – an offshoot company of Charge Bikes – weighs only 120 grams, and might be the premier bicycle saddle in the world right now. Made with cutting-edge vacuum-bonding technology, the ALM saddle is made entirely of carbon in a single mold. This design makes the ALM truly one of a kind. The Fabric ALM is one of the lightest, most flexible, and most comfortable saddles in the world, and can be yours for $250. Learn more about this incredible product here.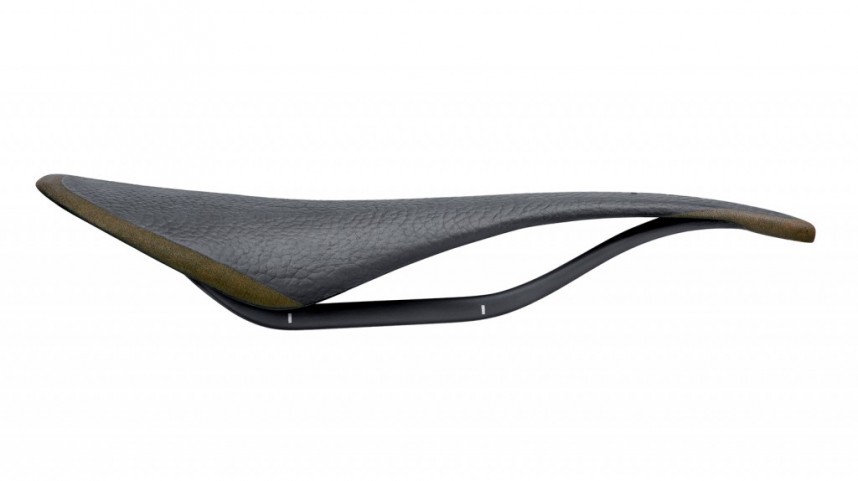 Felt Aero AR FRD Bicycle
If you're looking for the absolute best of the best in 2015; if you want the absolute, unmatched top-of-the-line road riding bicycle on the market, then the Felt Aero AR FRD is for you. The AR FRD has already won all sorts of awards, including topping the "Bike of the Year" lists across several publications. Made with a focus on aerodynamics and lightweight technology, the AR FRD is a professional-quality bike with a professional-quality price tag of $12,999. However, if you want the best bike money can buy right now, the Felt AR FRD should be at the top of your list. Learn more about this flawless machine on Felt's website.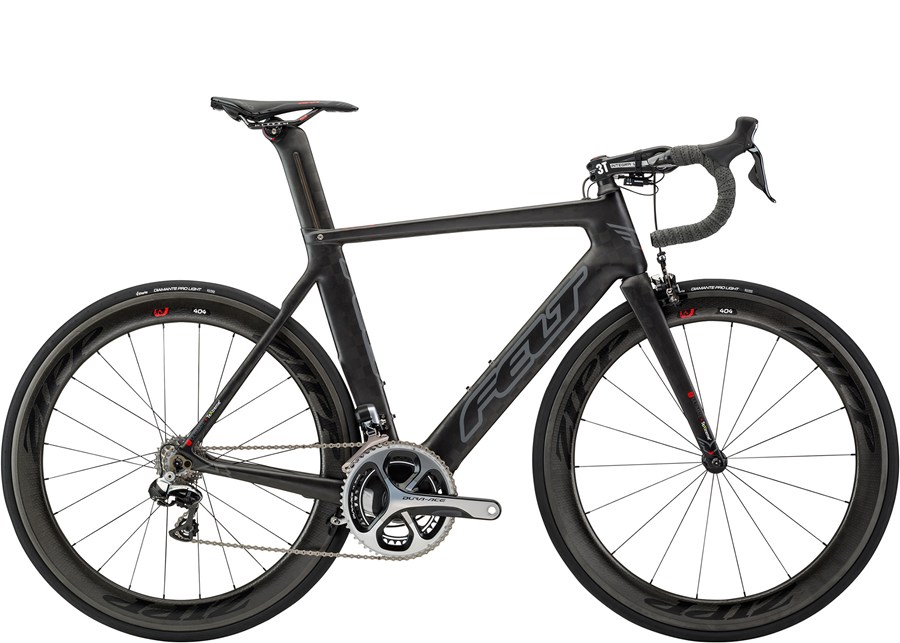 No matter what your budget looks like for cycling gear in 2015, you should try out a few of these exciting new products. They're certain to make 2015 one of your best bicycling years yet.