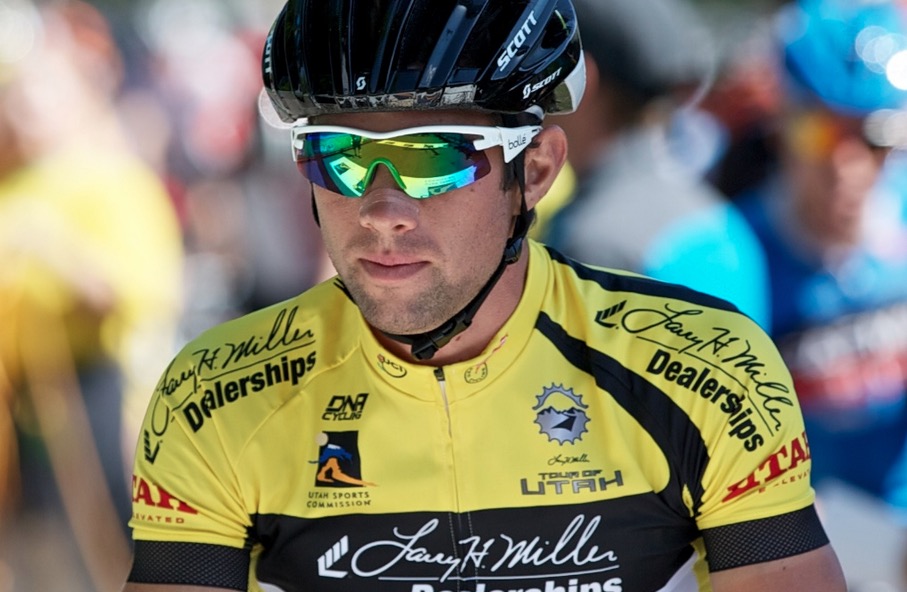 Bolle 6th Sense Sunglasses
Oakley, Smith, and other sunglass companies whose shades are known to grace the faces of riders in professional pelotons had better take not – Bolle is back. The French eyewear company used to be a major player in the cycling game; however, Bolle had been rendered pretty much obsolete in the minds of professional cyclists in the last decade-plus. But no more; Bolle is back with a vengeance.
The company's newest, greatest sunglasses are the Bolle 6th Sense Sunglasses, a pair of shades that has recently been adopted by pro cycling squads Orica-GreenEdge and Ag2r La Mondiale. These sunglasses are designed to compete with many of the more popular sunglass brands, taking aim at some of the best cycling sunglasses in the world.
Like we always say, if something is good enough for professional cyclists, the odds are that it is good enough for you. Such is the case with Bolle 6th Sense Sunglasses. These excellent new glasses come in both standard and prescription iterations, with a variety of different, customizable lens stylings. These options are intended for Bolle to compete with professional cycling mainstays such as the Oakley Radarlock Path Sunglasses and the Smith Pivlock Sunglasses, both of which offer similar features.
Like these other sunglasses, the Bolle 6th Sense shades also offer photochromic lenses, adjusting the glasses' tint in response to bright or dim lighting. This technology is seemingly becoming a mandatory feature in professional cycling glasses, and Bolle has received the memo.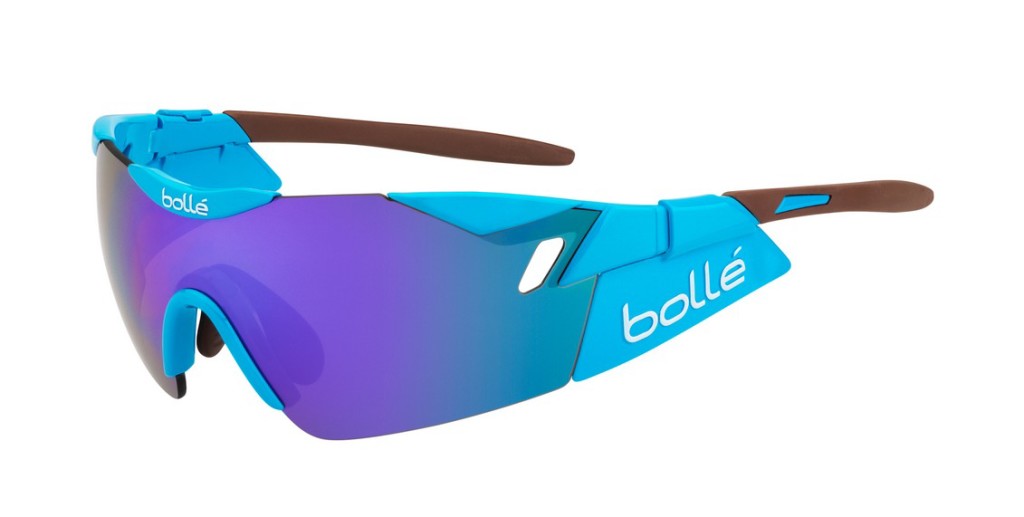 In addition to the features on the lenses, the Bolle 6th Sense sports some other technology to make your bike rides even better. The hydrophilic nose pads ensure that the glasses don't slip even when your face gets very slippery with sweat, and the shades offer adjustable temple pads so that you can customize the perfect fit for your specific head. The glasses provide a comfortable fit that will not start to give you headaches even after hours of wearing them.
However, perhaps the biggest draw to the Bolle 6th Sense Sunglasses for non-professional bicyclists is the fact that these shades are more affordable than their similarly-minded competitors. The Bolle 6th Sense Sunglasses cost $149.99 for standard lenses, which is markedly cheaper than the $240 that the Oakley Radarlock Path Sunglasses will cost you. While Bolle may not presently have the name recognition and prestige of a brand like Oakley, that's not due to a lack of experience. Bolle has been making quality sunglasses for decades – they have just not had an innovation like the 6th Sense to bring to the professional ranks in a little while.
For a pair of elite sunglasses that can be purchased at a more affordable price than the competition, definitely check out the Bolle 6th Sense Sunglasses! From riders in the Giro d'Italia to your weekend rides with friends, these sunglasses simply get the job done.