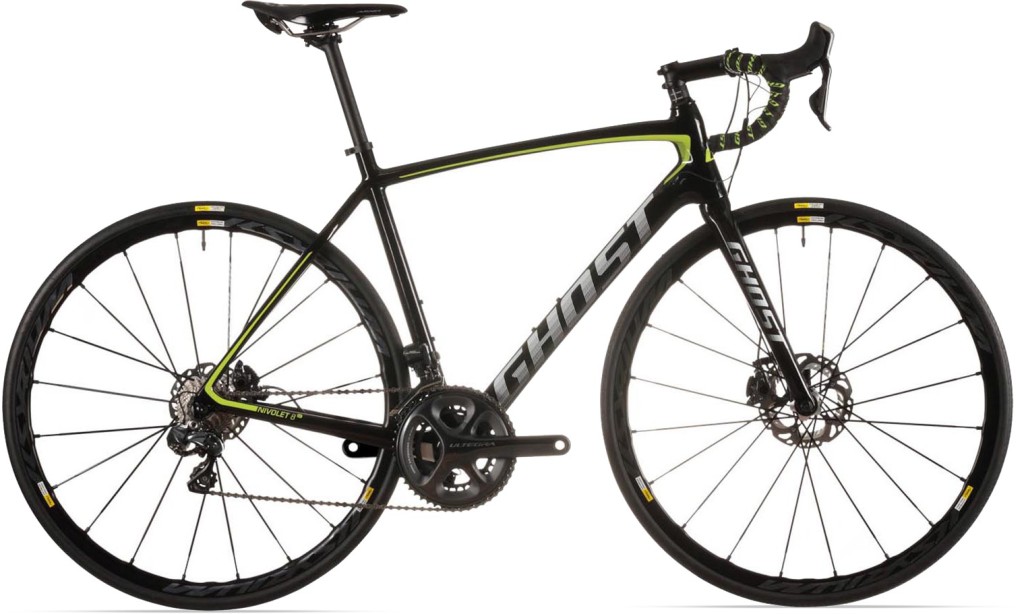 GHOST Bikes Now Available at REI!
REI has recently teamed up with German cycling manufacturer GHOST in an attempt to bring high-performance, European bikes to an American market through the sporting goods company's stores. REI and GHOST have agreed to a deal that makes REI the sole purveyor of GHOST bicycles stateside.
REI is currently selling 32 GHOST models, but with many of those being mountain bikes, we've decided to help you narrow down your choices by taking a look at three of GHOST's finest road-ready models.
The GHOST Speedline 2, Nivolet 105, and Nivolet 8 LC Di2 are three excellent, German-engineered road bikes that you can now find at REI in America. Check out more details on these three bikes below!
GHOST Speedline 2 Bike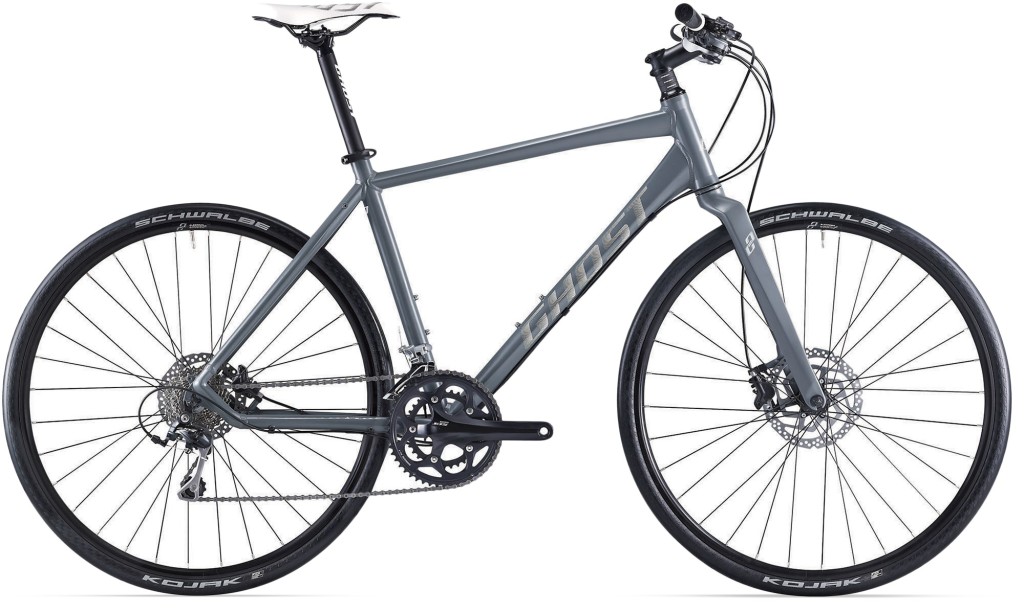 The GHOST Speedline 2 represents GHOST's finest multi-use road bike – it can be a comfortable day-to-day bike in the city, or it can be a quality road bike for your weekend rides. Although if you want to use it for both of these purposes, we promise that is perfectly fine as well.
The Speedline 2 is made with a lightweight aluminum frame, weighing just over 22 ounces. It uses Shimano components, including Shimano Tiagra shifters on the front derailleur and a Shimano 105 rear derailleur, to help the Speedline 2 effortlessly shift through 20 gear combinations. The bike also comes standard with hydraulic Shimano disc brakes, allowing you to stop on a dime, even in wet conditions.
Wide Schwalbe Kojak tires come standard on the Speedline 2,  allowing you more stability and traction than traditional road tires in all conditions.
The Speedline 2 is a versatile, excellent road bike for both bicycle commuters and leisurely cyclists alike. At a price of just $1099, you can't do much better. Check out this awesome bike at REI!
GHOST Nivolet 105 Bike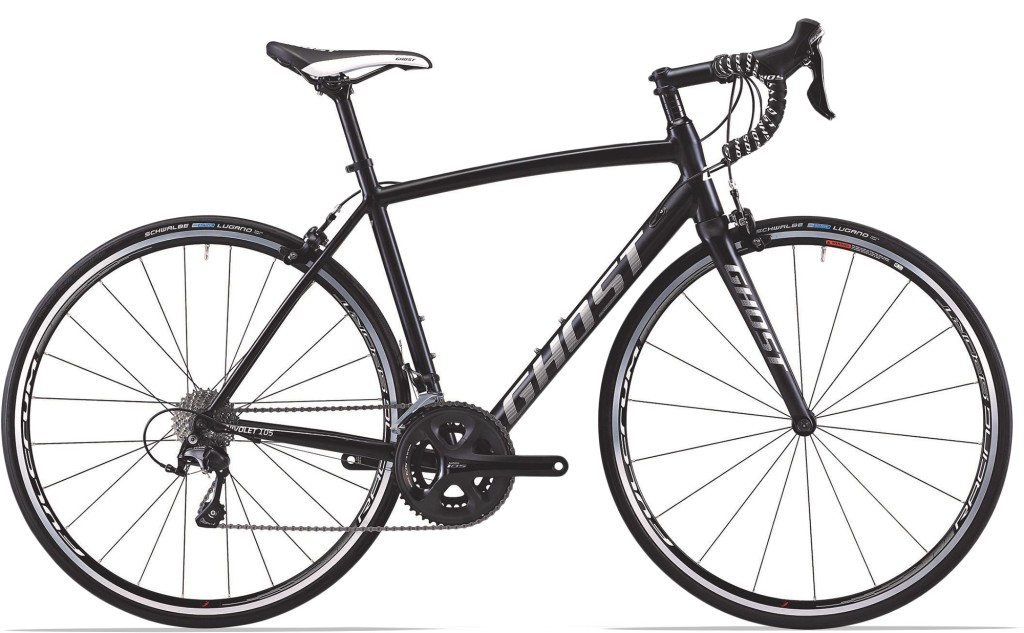 The GHOST Nivolet 105 is a bike that is more designed specifically for road riding than the Speedline 2, as it is more lightweight and offers more gear combinations. The Nivolet 105 is Ghost's entry-level road bike, but make no mistake, it is a quality-engineered road bike designed with serious cyclists in mind.
On the GHOST Nivolet 105, you will find an ultralight aluminum frame with a total weight of just over 16 pounds. This bike is also outfitted with top-of-the-line Shimano components, including a Shimano 105 compact crankset and 11-speed, 11-28T cassette, giving you 22 gear options, which are smoothly shifted between on this bike.
The GHOST Nivolet 105 also includes Fulcrum Racing Sport rims and Schwalbe Lugano, giving you a fast, smooth ride every time out. To learn more about this excellent road bike, which retails for $1,249, check it out on REI here!
GHOST Nivolet 8 LC Di2 Bike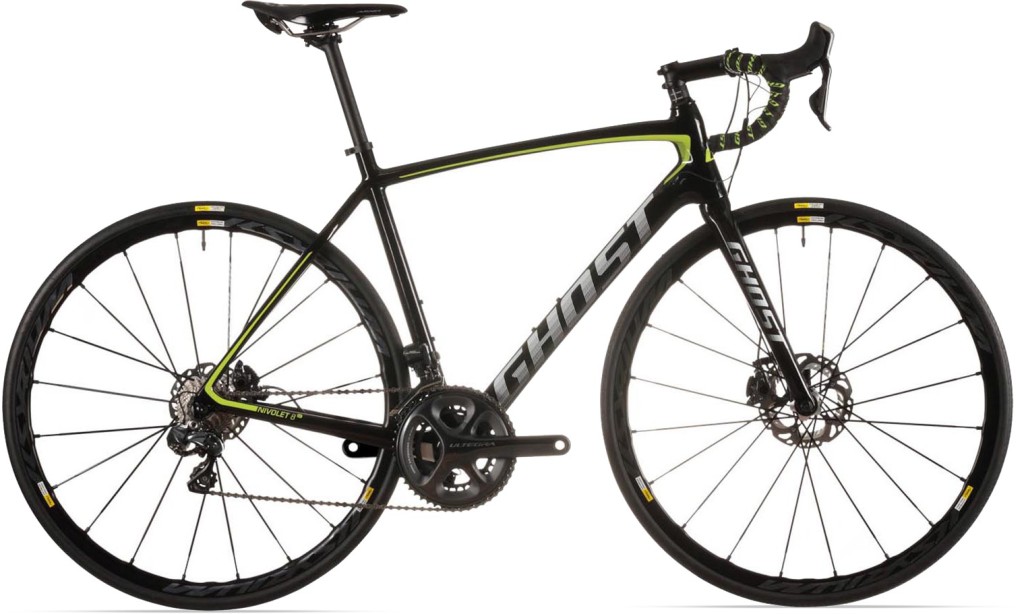 The Nivolet 8 LC Di2 Bike is GHOST's top of the line road bike, and it is a very impressive bicycle that rivals many of the more well-established bike brands. With a cost of $4,999, the Nivolet 8 LC Di2 is much more expensive than the previous two bicycles we've discussed, but when you pay for elite performance, you tend to get elite performance.
The GHOST Nivolet 8 LC Di2 weighs approximately 16 lbs, and features a fully carbon frame, allowing more lightweight performance and flexibility. This bike is equipped with a Shimano Ultegra compact crankset and 11-speed, 11-28t cassette, providing smooth performance as you cycle through 22 different gear combinations.
This bike also features Mavic Ksyrium Pro Disc and Yksion Pro White Griplink tires, providing excellent speed and traction in all seasons. The tires are slowed down by elite Shimano Ultegra hydraulic brakes, ensuring that you have ultimate control over this road-riding machine.
Head over to REI and learn more about the GHOST Nivolet 8 LC Di2 Bike here!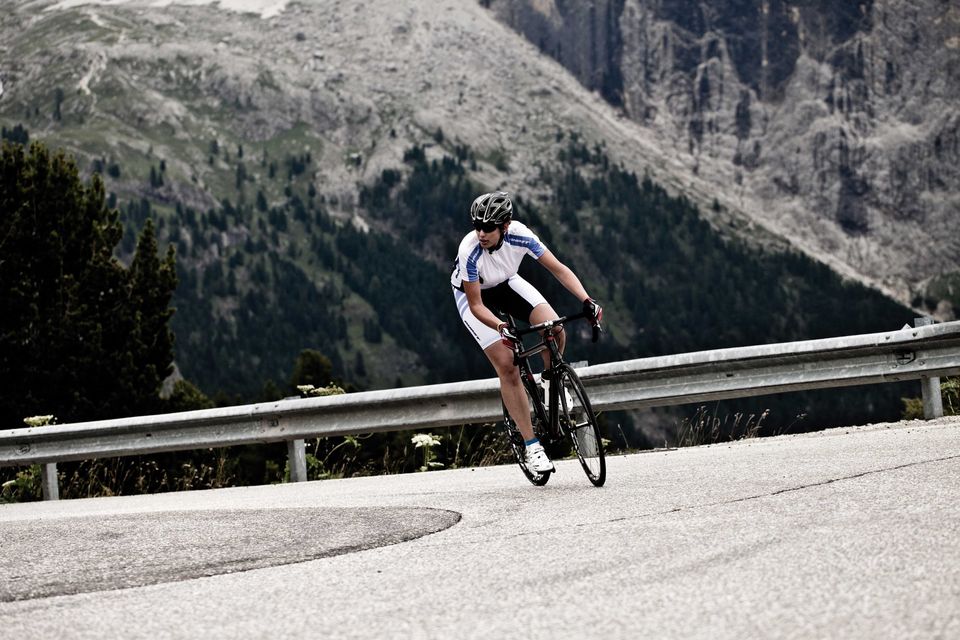 If you're interested in any of these excellent bikes from GHOST, just remember that you can only get them through REI in the United States, due to the exclusive partnership the two companies have forged.
As this spring and summer dawn upon us, it is the prime time to buy a new bike for several months of road riding. You should definitely look into being one of the first people in America to get a taste of German-engineered excellence with a new GHOST bicycle this year!
If early reviews are any indication you will certainly not be disappointed with one of these elite new road bikes.