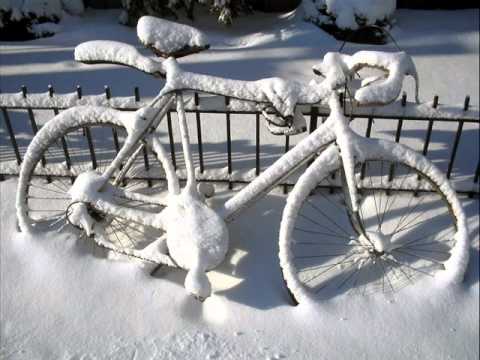 Winter Cycling Essentials
While we've already discussed how you can stay bike fit this winter while the roads are snowy and icy, for some cyclists, there is truly no alternative that comes close to the real thing.
While riding in the winter is an entirely different ballgame than dealing with the fair weather of summer days, that doesn't mean that it can't be accomplished, and that certainly doesn't mean that – if done properly – winter cycling can't be even more fun and exciting than riding when the weather is nice.
With proper equipment and techniques, winter cycling is an adventure you should definitely try. And while you'll have to learn the techniques yourself, here are three pieces of equipment that are essential if you plan on taking your bike out for a spin in the snow this winter.
Nokian Mount and Ground Studded Bike Tire
If you're going to ride roads in less-than-ideal conditions, having a pair of studded tires to get some extra traction is an absolute must. Just as you'd put snow tires on your car to prepare for winter storms, you need to outfit your bike with "snow tires" for winter riding safety.
And while you have many choices when it comes to tires to use in wintery cycling conditions, my favorites are these affordable, reliable tires from Nokian.
While you could opt for bigger, more mountain bike-stylized studded tires, these tires get the job done and still let you feel like you're going on a routine road ride…although the snow might give it away.
Click here to check out these fantastic winter tires!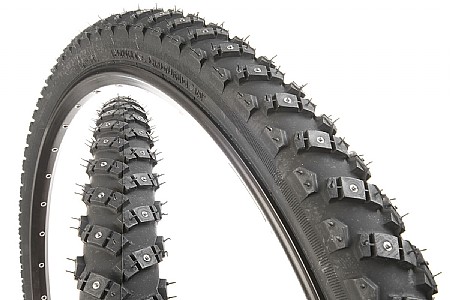 Novara Stratos 2.0 Bike Jacket
Naturally, if you plan on braving the winter elements, you're going to need a jacket. But before you hop on your bike wearing cotton, fleece, or a winter jacket, you need to take a step back and realize that you need an ideal jacket to be out for hours, undertaking a strenuous activity, in frigid temperatures.
The Novara Stratos 2.0 is our favorite bicycling jacket for this winter. With a reasonable price of $180 (although, currently ON SALE for $125 at REI!), this jacket is lightweight and breathable, while offering some of the most important features for winter riding – the jacket is waterproof, windproof, and insulated with three layers of wicking nylon fabric.
The Novara Stratos 2.0 will keep you warm when the weather is cold, but will protect you from overheating and working up a sweat, too. We all know how awful being in the cold can be after sweating for a long time, and this excellent jacket will prevent that issue.
Check out the Novara Stratos 2.0 here.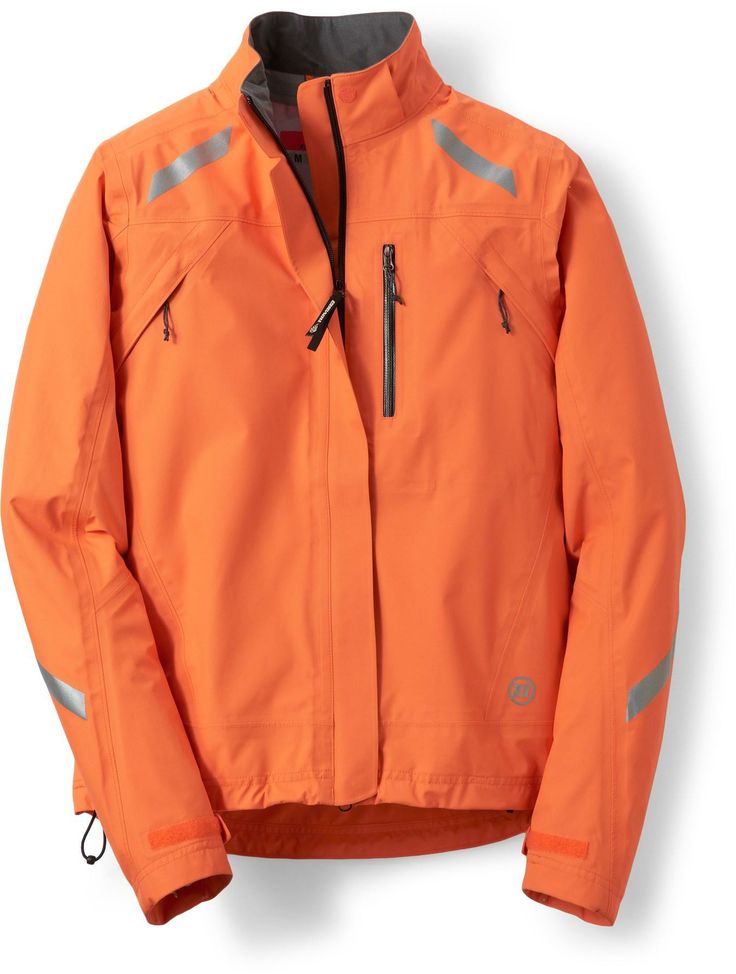 Mad Alchemy Gentleman's Blend Warming Embrocation
If you've ever ridden with a group of cyclists on a cold morning and noticed a rather strong smell, one of your buddies is already ahead of the curve for defeating cold temperatures on a bicycle.
Long used by professional cyclists and amateur daredevils alike, embrocation cream is a guaranteed way to help stave off wintry temperatures. These creams, when applied properly, supply heat to your muscles, making cramps and injuries alike much less likely when the thermometer starts to dip below freezing.
With a unique blend of peppers, oils, shea butter, and beeswax, Mad Alchemy Gentleman's Blend Warming Embrocation has made a perfect recipe for first time embrocaters. As many first-timers have found out, some embrocation creams are a little…intense. You don't want to be tingling and burning like hell during your ride, so it's better to start off with something a little more mild. And Mad Alchemy Gentleman's Blend Warming Embrocation is mild enough to keep you calm, but powerful enough that you'll notice a substantial effect.
You can learn more about this fantastic product at Backcountry.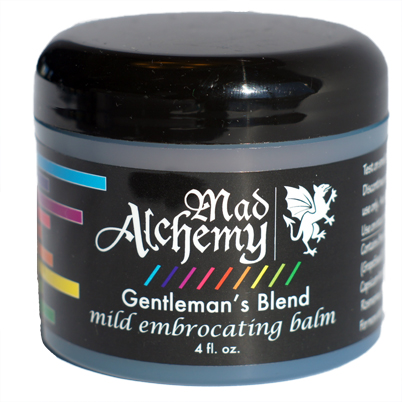 While this certainly is not a comprehensive list of everything you'll need to have a successful time cycling in treacherous conditions, it's a pretty good start.
Of course, you'll still need more quality apparel to defeat freezing temperatures, which you can read about here.
And if riding outdoors in the cold isn't particularly appealing, click here to see our tips for staying bike-fit with indoor activities.